Ms. Zaina - Tanzania, Minimally Invasive Spine Surgery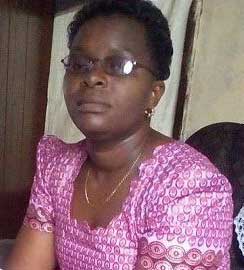 After three years of pain, difficulty in walking, and an inability to work, I have finally entered a new hopeful and exciting chapter in my life. Because of the absolute impossibility of finding a facility that could help me, I searched on the internet and found SafeMedTrip.com and they directed me to my surgeon Dr Sarup an exceptional and experienced surgeon , a solution that has changed my life.
"The surgery was painless for me. The rehabilitation was strict and very effective, the nursing and the support staff were all trained, kind and infinitely caring. I have the joy of facing the facing the future with freedom of mobility and a wonderful on going connection to new friends. God Bless You All !