Robotic Heart Surgery – World's latest technology now available in India
Robot Assisted Heart Procedures are done to treat a variety of conditions
Get Free Expert Medical Advice/ Second Opinion from Top Heart Specialists by Email, WhatsApp or Viber.
Why you should choose India for Affordable, World Class Heart Surgery, Cardiac Care ?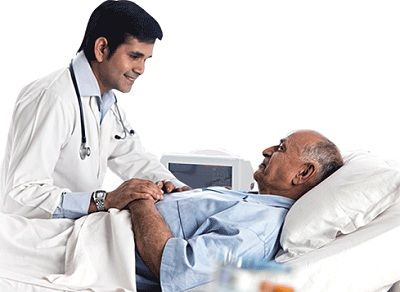 Our state of the art hospitals in India have a 99.5 % success rate of performing most complex cardiac surgeries at the most affordable cost compared to similar modern facilities anywhere in the world.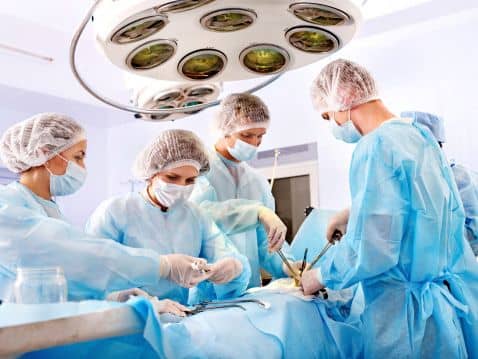 Highly Experienced and skilled US/UK Board certified team of heart surgeons and cardiologists work together to provide comprehensive, multidisciplinary care to patients suffering from heart diseases.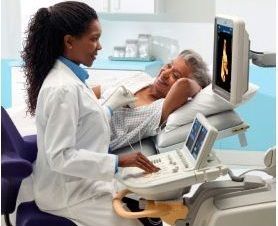 State of the art infrastructure, cutting edge technology providing care to patients Our doctors, nurses, technicians and heart experts bring the promise of unparalleled excellence in patient care.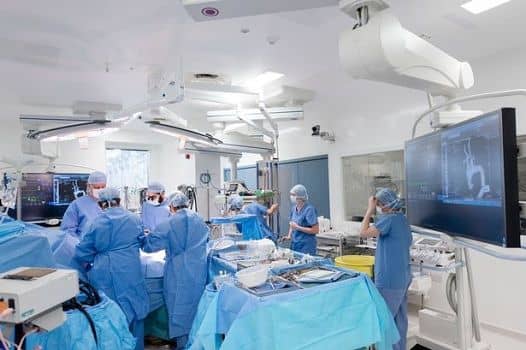 Most Advanced Operation Theatres / Robotic surgery suite – State of the art equipment and monitoring devices necessary to successfully perform complex heart bypass, percutaneous valve surgeries, complex hybrid aortic aneurysm interventions and minimally invasive cardiac operations.