Most Advanced Minimally Invasive Heart Bypass Surgery & Cardiac Valve Replacement at World Class Hospitals in India.
Get Free Expert Medical Advice/ Second Opinion from Top Heart Specialists by Email, WhatsApp or Viber.
Michael Parker from USA shares his experience about how travelling to India for his mother's heart surgery saved him from a tough financial crisis.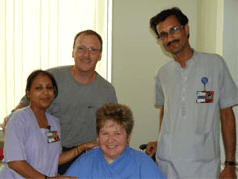 My mother had severe congestive heart disease and was advised open heart surgery which was extremely expensive in USA. I searched on the internet and I found SafeMedTrip. I filled up the form on the website and with in a few hours I got a call from the Case Manager and she asked me to send the medical reports of my mother.
In just two weeks everything was arranged by Safemedtrip and my mother was operated the very next day of landing in India. I am amazed with their kindness, speed and efficiency. Overall it was a great experience. My mother is doing well and I am extremely grateful to everyone SafeMedTrip, the doctors, nurses and all your team. I would strongly recommend you to anyone looking for medical treatment in India.

Request a Call Back
---
Why you should choose India for Affordable, World Class Heart Surgery, Cardiac Care ?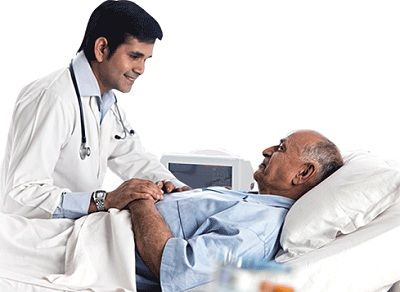 Our state of the art hospitals in India have a 99.5 % success rate of performing most complex cardiac surgeries at the most affordable cost compared to similar modern facilities anywhere in the world.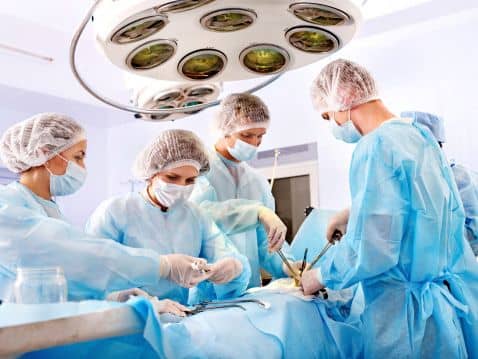 Highly Experienced and skilled US/UK Board certified team of heart surgeons and cardiologists work together to provide comprehensive, multidisciplinary care to patients suffering from heart diseases.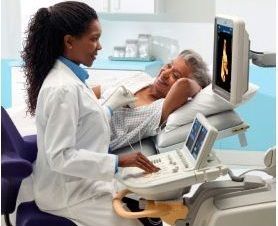 State of the art infrastructure, cutting edge technology providing care to patients Our doctors, nurses, technicians and heart experts bring the promise of unparalleled excellence in patient care.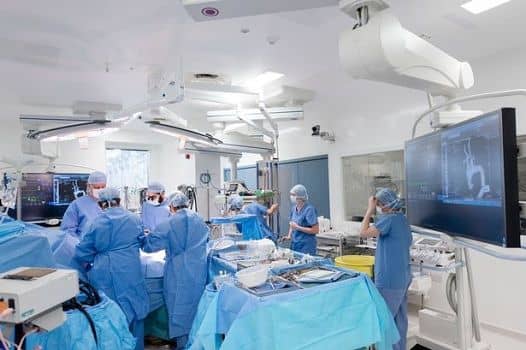 Most Advanced Operation Theatres / Robotic surgery suite – State of the art equipment and monitoring devices necessary to successfully perform complex heart bypass, percutaneous valve surgeries, complex hybrid aortic aneurysm interventions and minimally invasive cardiac operations.
Types of Minimally Invasive Cardiac Surgery
1.Coronary Artery Bypass Graft (CABG) –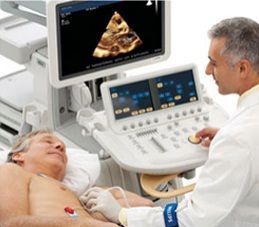 A less invasive alternative for treating severe blockage that is restricting blood flow and oxygen to the heart, also known as coronary artery disease. A healthy blood vessel is taken from another area of the body and used to divert the flow of blood around a section of blocked artery, restoring normal blood flow to the heart muscle. The least invasive approach to this procedure is known as a minimally invasive direct coronary artery bypass (MIDCAB).
2. Aortic Valve Replacement (AVR) – A procedure used to replace the aortic valve if it has thickened and narrowed, preventing adequate blood flow, or if the valve isn't fully closing, causing blood to leak back into the heart.
3. Mitral Valve Replacement/Repair (MVR) – Surgery to either replace or repair the mitral valve in the heart, one of four main valves that help pass blood through the heart while preventing blood from flowing backwards.
4. Atrial Fibrillation – Surgery to correct an abnormal heart rhythm in the two upper chambers of the heart (the atria) that is causing poor blood flow to the body. Known as the "mini Maze" procedure, this less invasive approach creates scar tissue on the heart to block the abnormal electrical impulses that are disrupting the heart's normal rhythm.
5. Hybrid Procedures – Procedures that combine minimally invasive cardiac surgery with catheter-based interventions, most commonly stents. These tailored treatment strategies use the least-invasive approach to achieve the best possible outcome.Get Estimate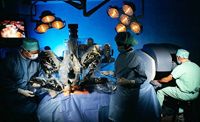 The most advanced technology for minimally invasive heart surgery is now available in India. Robotic da Vinci Surgical System combines superior 3D visualization along with greatly enhanced dexterity, precision and control in an intuitive, ergonomic interface with breakthrough surgical capabilities. By enhancing surgical capabilities, robotic surgery helps to improve clinical outcomes and redefine standards of care.Get Estimate
Advantages of Minimally Invasive Cardiac Surgery
Minimally Invasive Heart Surgery may not be an Option for Everyone, but it Offers Many Advantages for whom it's Appropriate.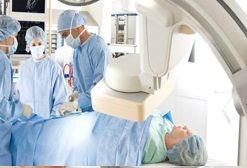 Less pain.
Less risk of infection.
Reduced ICE and shorter hospital stay.
Improved postoperative pulmonary function.
Improved cosmetic results.
Improved quality of life.
Shorter hospital stay, faster recovery and quicker return to normal activities.

Get Estimate
Get Free Expert Opinion Online from India's Most Experienced Cardiac Bypass Specialists Right Now
---
We Assure Most Affordable Estimates with in 48 Hours from Top Cardiac Bypass Surgery Hospitals in India.
Benefit from our Highly Negotiated Surgery/Treatment Packages
We can help you Save up to 40 Percent on Cost of Medical Treatment/Surgery Packages at World Class Hospitals in India
After you send the Medical reports to us by Email or WhatsApp, Our experts will forward your case for expert opinion to the specialists who have the best expertise for the treatment required by you.
You will get competitive medical estimates from at least three top hospitals in India within max 48 hours. This is a FREE No Obligation Assistance Service offered by SafeMedTrip.com
We Provide Free Assistance for Medical Opinion, Travel & Medical Visa Assistance, Airport Pick up, Economical Hotel Stay, Complete Local Support 24X7.
*Please send medical reports for personalized treatment plan and estimates
Francis Bendicta, Nairobi from Kenya shares his experience about her One year Old daughter's miraculous recovery from complex valve defect

We had twins born about 2 months ago, a boy and a girl. Just a few hours after birth, the doctor broke the news to us that she suspected one of the children to be suffering from a heart condition. This was earth shattering for us and we decided to put all our resources to give our new born a chance to live. We didn't have very sophisticated technology that was needed for this surgery back home in Nairobi and we didn't know how to go ahead. That's when our close relative recommended looking for options in India as there such surgeries are performed using world class technology at lesser costs.
We came across Safemedtrip website while surfing the net and that was the turning point for us. Right from visa, legal papers, air tickets, hotel accommodation in India to the right hospital and the best doctors in field of paediatrics, Safemedtrip arranged all of this. The whole admission procedure, pre surgery tests and hospital care was done so professionally that we did not face any hurdle along the way. We knew our child was in the best hands. The heart surgery was absolutely successful and my child is now back to normal and once again I say thank you and God bless you.

Refer a Patient
---
Get the SafeMedTrip Advantage
Benefit from our expertise of helping hundreds of foreign patients find top quality, affordable medical care in India.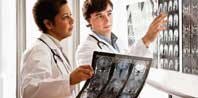 Get Expert Medical Opinion/ Second Opinion – Send us the Medical reports by Email or WhatsApp and we will get you Expert Advice ​​and ​Treatment Cost Estimates​ from Top Specialist at ​Three of India's ​leading hospitals within ​48 hours.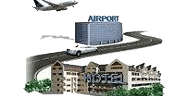 Free Concierge ​Services​ –​ Once you decide to come to India, We will arrange ​Priority Scheduling of Hospital Appointments, Travel & Visa Assistance, Airport Pick up, Economical Hotel Stay, ​Complete ​Local Support​ ​24X7.​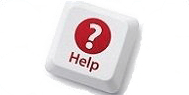 No Obligation – Zero Cost Assistance. We do not collect any service fee from patients. You will directly pay the hospitals after you arrive in India. We ensure Quick, Hassle Free, Affordable Treatment at World Class hospitals in India.
Get Expert Opinion from India's Best Doctors.