Organ Transplant Surgery – ​Timely treatment can save life.
Get Most Advanced and Affordable Organ Transplant Surgery at World Class Hospitals in IndiaRequest a Call Back
Madrakhimova from Uzbekistan shares h​er ​experience of coming to India​ for liver transplant that saved h​er life​.​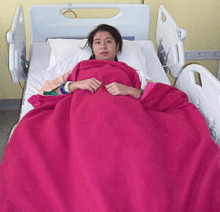 I am ​ 26-year-old liver transplant patient from Uzbekistan​ and suffered fromLiver Cirrhosis.In Uzbekistan we do not have world-class facilities. They simply do not have that level of tertiary care. There is also the matter of cost. Going to Russia for this surgery would have cost me about $100,000​.
I searched internet and found SafeMedTrip ​in Delhi​ and they helped me so much and with in few days arranged three very good hospital options from me and teh cost was only ​ it is about $​ 30​​,000. Add $3,000 for ​ local expenses and ​ my relatives to stay and travel costs — it's a huge bargain.
The hospital has a ​huge ​reputation that inspires confidence.​ And SafeMedTrip made it so easy for me to come to India and I thanks you so very much.
---
Why World Class Hospitals in India are now the No #1 Choice for Kidney, Liver & Bone Marrow Transplants ?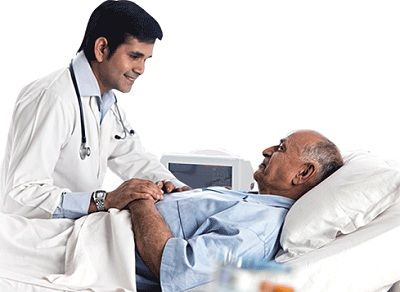 Our state of the art hospitals in India have a 99.5 % success rate of performing most complex transplant surgeries at the most affordable cost compared to similar modern facilities anywhere in the world.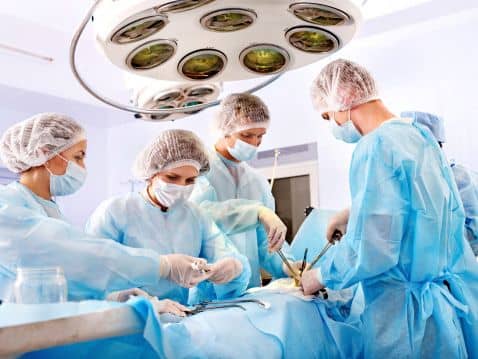 Highly Experienced and skilled US/UK Board certified team of transplant surgeons work together to provide comprehensive, multidisciplinary care to patients requiring Organ Transplants.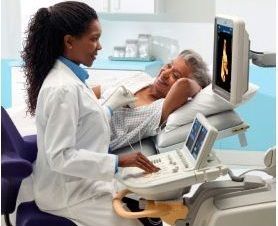 World Class Technology & infrastructure – Blood Bank with 24 hour apharesis facility, advanced laboratory and microbiology (infection control) support, advanced cardiology, DSA and interventional radiology, portable and colour ultra-sonology, Liver Fibro-scan, 64 slice CT scanner, 3 T MRI, PET-CT and nephrology (including 24 hour dialysis and CVVHD) facilities.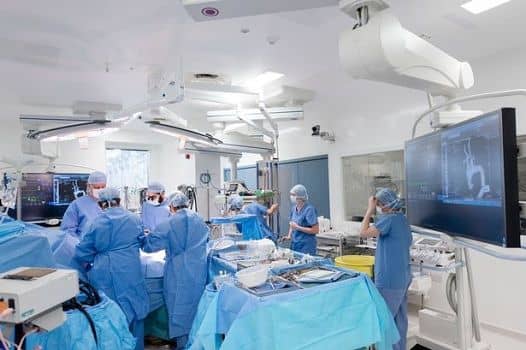 Most Advanced Operation Theatres / Robotic surgery suite– State of the art equipment and monitoring devices necessary to successfully perform complex Kidney, Liver and Bone Marrow Transplants
---
Most Advanced Organ Transplant options available now in India
Bone Marrow Transplants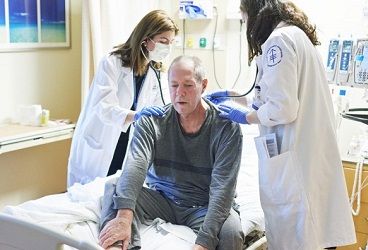 Bone marrow transplantation (BMT/SCT) is a medical procedure being used to treat diseases once thought incurable. Bone marrow transplantation (also known as stem cell transplantation) involves harvesting healthy stem cells from the donor to replenish the bone marrow of the patient. The new stem cells take over the production of the blood cells. It is the transplantation of multi potent hematopoietic stem cells, usually derived from bone marrow, peripheral blood stem cells, or umbilical cord blood from donor to recipient.Consult Now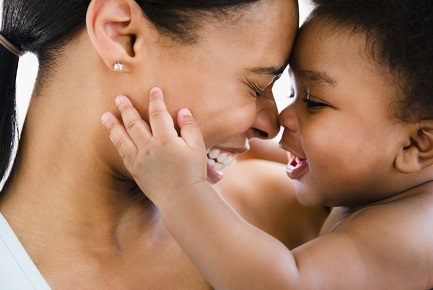 The Stem Cell Transplant Center at hospitals in India perform autologous and allogeneic stem cell transplants (also called bone marrow transplants) to treat and support the treatment of pediatric cancers, blood disorders, and other conditions.Consult Now
Kidney Transplant Surgery

India is now a preferred destination for a large number of international patients for high quality and affordable kidney transplants surgery. Our highly skilled medical professionals assure timely care with respect to detection and prevention of renal (kidney) problems.
The success rates of Renal (kidney) transplant at our hospitals in India is amongst the best in the world.Consult Now
Liver Transplant Surgery

Highly skilled team with vast experience and excellent track record of doing more than 750 Live related donor liver transplants done with survival rates comparable to world's best centers. i.e., a success rate of 95% for the patients and an excellent safety record for the donors. A preferred destination for patients from all over the world.Consult Now
Benefit from our Highly Negotiated Surgery/Treatment Packages
We can help you Save up to 40 Percent on Cost of Medical Treatment/Surgery Packages at World Class Hospitals in India
After you send the Medical reports to us by Email or WhatsApp, Our experts will forward your case for expert opinion to the specialists who have the best expertise for the treatment required by you.
You will get competitive medical estimates from at least three top hospitals in India within max 48 hours. This is a FREE No Obligation Assistance Service offered by SafeMedTrip.com
We Provide Free Assistance for Medical Opinion, Travel & Medical Visa Assistance, Airport Pick up, Economical Hotel Stay, Complete Local Support 24X7.
*Please send medical reports for personalized treatment plan and estimates
Patient Testimonial – Mother of Master Harry Nwakomo shares her experience of Bone Marrow Transplant in India assisted by SafeMedTrip.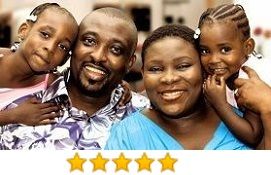 Simply Excellent work done by the BMT team which is a group of highly committed and compassionate people. Thank you so much for giving my child a second life.
It did cost time and money but I was always assured that my child was in the best hands possible. God bless you all.
Mother of Master Harry Nwakomo and Baby Jones From Nigeria – Bone Marrow Transplants

Refer a Patient
---
Get the SafeMedTrip Advantage
Benefit from our expertise of helping hundreds of foreign patients find top quality, affordable medical care in India.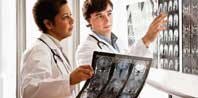 Get Expert Medical Opinion/ Second Opinion – Send us the Medical reports by Email or WhatsApp and we will get you Expert Advice ​​and ​Treatment Cost Estimates​ from Top Specialist at ​Three of India's ​leading hospitals within ​48 hours.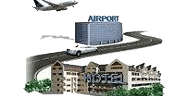 Free Concierge ​Services​ –​ Once you decide to come to India, We will arrange ​Priority Scheduling of Hospital Appointments, Travel & Visa Assistance, Airport Pick up, Economical Hotel Stay, ​Complete ​Local Support​ ​24X7.​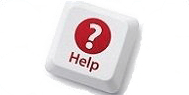 No Obligation – Zero Cost Assistance. We do not collect any service fee from patients. You will directly pay the hospitals after you arrive in India. We ensure Quick, Hassle Free, Affordable Treatment at World Class hospitals in India.
Get Expert Opinion from India's Best Doctors.
WhatsApp Consult Now