Pediatric Bone Marrow Transplant, Stem Cell Transplant for Treatment of Pediatric Cancer, Blood Disorders, Sickle Cell Disease at World Class Hospital in India.
Excellent Outcomes and Affordable Cost is assured.
Treatments of Sickle Cell Disease and Sickle Cell Anemia
Why World Class Hospitals in India are now the No #1 Choice for Pediatric Bone Marrow Transplants ?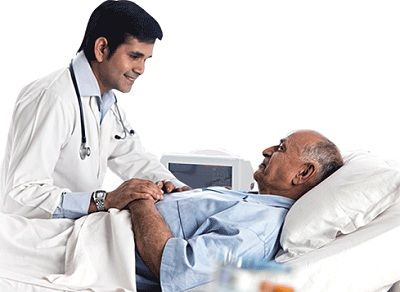 Our state of the art hospitals in India have a 99.5 % success rate of performing most complex transplant surgeries at the most affordable cost compared to similar modern facilities anywhere in the world.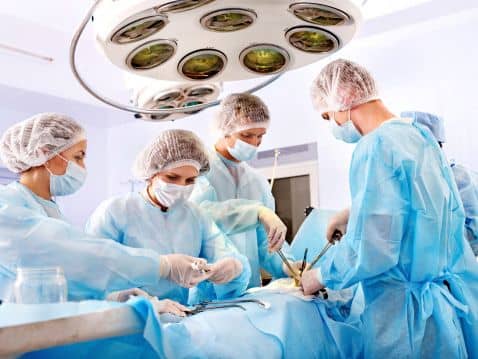 Highly Experienced and skilled US/UK Board certified team of transplant surgeons work together to provide comprehensive, multidisciplinary care to patients requiring Organ Transplants.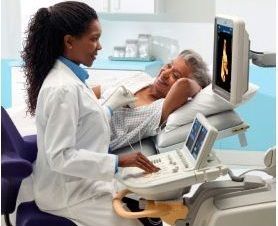 World Class Technology & infrastructure – Blood Bank with 24 hour apharesis facility, advanced laboratory and microbiology (infection control) support, advanced cardiology, DSA and interventional radiology, portable and colour ultra-sonology, Liver Fibro-scan, 64 slice CT scanner, 3 T MRI, PET-CT and nephrology (including 24 hour dialysis and CVVHD) facilities.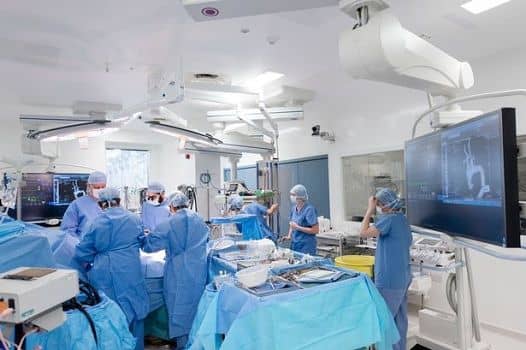 Most Advanced Operation Theatres / Robotic surgery suite– State of the art equipment and monitoring devices necessary to successfully perform complex Kidney, Liver and Bone Marrow Transplants