ENT Surgeries at World Class Hospital in India.
Cochlear Implant Surgery
How does a Cochlear Implant Work?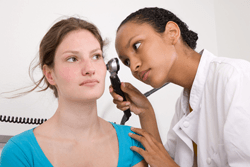 Cochlear implants bypass damaged portions of the ear and directly stimulate the auditory nerve. Signals generated by the implant are sent by way of the auditory nerve to the brain, which recognizes the signals as sound. Hearing through a cochlear implant is different from normal hearing and takes time to learn or relearn. However, it allows many people to recognize warning signals, understand other sounds in the environment, and go to a regular school and enjoy a conversation in person or by telephone.
Read More…
Endoscopic Sinus Surgery
A boon for patients with recurrent acute or chronic infective sinusitis, nasal polyps including bacterial, fungal, recurrent acute, and chronic sinus problems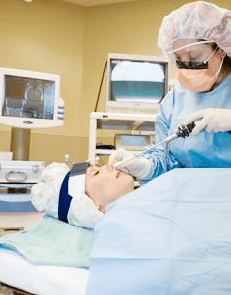 Functional endoscopic sinus surgery is a minimally invasive technique used to restore sinus ventilation and normal function. The most suitable candidates for this procedure have recurrent acute or chronic infective sinusitis, and an improvement in symptoms of up to 90 percent may be expected following the procedure. Functional endoscopic sinus surgery (FESS) is a minimally invasive surgical procedure that opens up sinus air cells and sinus ostia (openings) with anendoscope.
Read More…
Septoplasty Procedure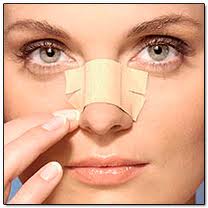 Septoplasty is a corrective surgical procedure done to straighten the nasal septum, the partition between the two nasal cavities. Septoplasty is sometimes done with rhinoplasty for cosmetic correction of the deformities of the external nasal framework. Septoplasty specifically changes and reconstructs the partition between the nostrils, or septum. Having a deviated septum, where the nasal partition is not straight, can make it difficult to breath. Septoplasty also corrects cleft defects like cleft lip and cleft palate.
Read More…
Tonsillectomy Surgery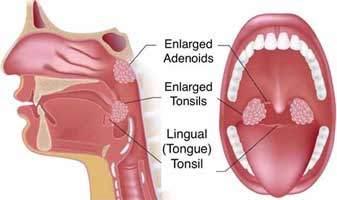 Tonsillectomy is the procedure to get relief from the swollen painful tonsils affecting your breathing and eating. Coblation Process is the newest minimally invasive tonsillectomy procedure to get rid of painful tonsils. The process is controlled and utilizes radiofrequency energy to break the tissue bonds in the tonsils to cause it to disintegrate at molecular level.
Read More…
---
What People say about us- Patient Experience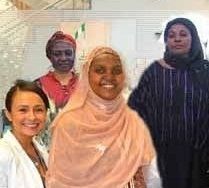 "Thanks for your always prompt responses to my volley of questions and concerns. I could not have managed even a step without your staff's Excellent care. Couldn't be happier with the Indian hospital's Surgeon, physicians and their expertise. Very personable and professional. Would recommend to others".
All staff nurses and doctors are very attentive. Always available, kind and considerate. My stay during treatment in India was very comfortable. Will recommend for sure."

Ms. Jemila Abubakar From Nigeria
Invaluable Benefits you will get from SafeMedTrip.com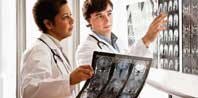 By emailing to us your medical reports, we will forward them to at least 3 leading hospitals in India who have the best expertise for your case. We ensure that you get expert opinions and competitive treatment cost estimates from top hospitals in 2 working days.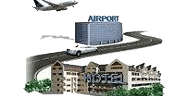 We do not collect any service fee from patients. You will directly pay the hospitals after you arrive in India and will deal directly with the hospital.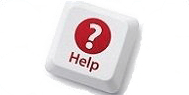 Complimentary non medical support services like airport pick on arrival, valuable advice on how to obtain India Medical Visa and Economical local stay post hospitalisation.
How Can You Get a Free Expert Opinion from Top ENT Specialists in India?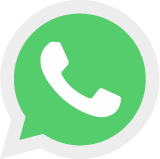 Please Click a picture of your recent medical reports and send to us by
WhatsApp, Viber
on +91 9899993637
OR

Email to us at
[email protected]
or
[email protected]
Your case would be reviewed by best Specialists in India and an Expert Opinion with Treatment cost Estimate shall be sent to you with in 2 working days.