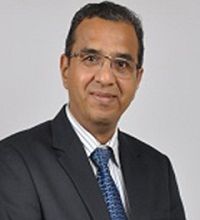 Dr Vikas Manohor Gupte
Spine Surgeon
M.S (Orthopedics).
Senior Consultant – Spine Surgeon

Send Enquiry
Dr. Vikas Gupte brings to Fortis Hospitals a very rich experience and expertise in performing Minimally Invasive and Endoscopic Spine surgeries. Dr.Gupte has undergone a one year of Clinical Fellowship training in Minimal Invasive and Endoscopic Spine Surgery at Wooridul Spine Hospital, Seoul, Korea. It is a renowned world-class dedicated hospital for spinal disorders and a recognized training center for American Board for Minimal Invasive Spine Surgery. He is also an active member of Asian academy of Minimal Invasive Spine Surgery.
Special Surgical Expertise
Percutaneous Endoscopic Lumbar Disectomy
Percutaneous Endoscopic Cervical Disectomy
Micro decompression for Lumbar Canal Stenosis
Anterior Lumbar Interbody Fusion
International fellowships
1 year clinical fellowship training in minimal invasive & endoscopic spine surgery at Wooridul Spine Hospital, Seoul, Korea. (March 2004-Feb.2005).
Fellowship training at "spinal injury center, Fukuoka, Japan, in March 2005 for advance training in spinal injury management.
Academic Achievements and Awards
Awarded E-Merck Traveling Fellowship for year 1988 by Bombay Orthopedic Society Selected for advanced Spine Course conducted by Bombay Orthopedic Society for year 2003.
Presented paper on "provocative Discography" during Western India Orthopedic Regional Conference 2003.
Awarded certificate of Appreciation by Narayan Seva Mandal for attending camp held on 29th Jan.1989 for welfare of Needy Handicapped.
President and Trustee of Chandraseniya Kayastha Prabhu samajonnati mandal, Mulund.
Get Expert Opinion From India's Best Doctors
Send Us Your Information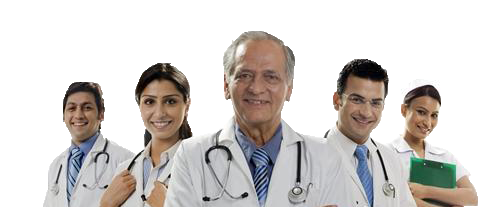 SafeMedTrip Consultants Pvt. ltd. | 301, Ansal Tower 38, Nehru Place, New Delhi - 110019, India