Best Liver Transplant Surgery Hospitals in India.
Most Advanced Liver Transplant Surgery at Affordable Cost
Max Super Speciality Hospital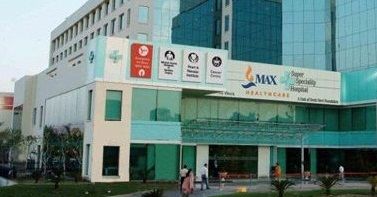 Our vision is to deliver world-class healthcare with a service focus by creating an institution committed to the highest standards of medical & service excellence, patient care, scientific knowledge and medical education. We have set ourselves the mission of creating unparalleled standards of medical & service outcomes. Our aim is to be a care provider of first choice, be the principal choice for physicians, and be committed to follow ethical practices
…Read More

Request a Call Back
---
BLK Super Speciality Hospital
BLK Super Speciality Hospital is the largest stand-alone private sector hospitals in Delhi and the range of services offered at BLK make the Hospital a force to reckon with in the field of Super Speciality Tertiary Healthcare.The Hospital has a capacity of 700 beds with dedicated 125 critical care beds, 17 modular operation theatres equipped with the most modern medical diagnostic and & therapeutic equipments, to name a few Triology …
…Read More

Refer a Patient
---
Artemis Hospital

Artemis Health Institute (AHI), at Gurgaon, New Delhi NCR is a modern super-specialty hospital. An integrated state of the art, world-class healthcare facility, Artemis has latest technology for diagnostic and therapeutic imaging and in-patient monitoring. A strong team of medical professionals with rich experience of working at world's leading hospitals and adherence to patient-centric processes have enabled Artemis Hospital to set new benchmarks for patient service and care.
…Read More
Get Estimate
---
Fortis Hospitals Group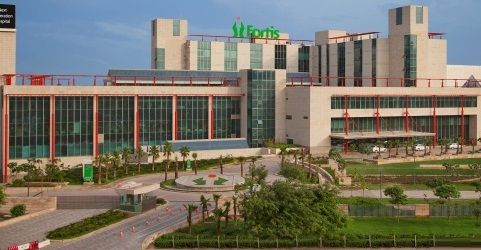 Fortis Healthcare Limited is one of the leading chain of Hospitals in India which are benchmarked to International standards – achieving quality through the relentless adherence to the protocols observed in some of the world's leading hospitals. At Fortis Healthcare we have assembled the finest talents in medicine, be they doctors, nurses or technicians, and even management professionals across a wide spectrum. Enabling them to deliver the highest quality of healthcare…
…Read More

Request a Call Back
---
Apollo Hospitals Group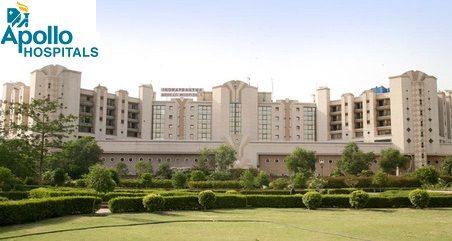 Apollo Hospitals Group is an extensivechain of hospitals with a strong presence in India & outside.Started by Founder Chairman Dr. Prathap C. Reddy, the flagship hospital of the mighty ApolloGroup was thrown open to public in 1983 in Chennai, India and thus began the healthcare revolution. We are reckoned as the pioneers of the private healthcare industry in India.We have now forged into the international scene too, with high quality hospitals in Mauritius, Qatar, Oman & Kuwait…
…Read More

Refer a Patient
---
Why World Class Hospitals in India are now the No #1 Choice for Kidney, Liver & Bone Marrow Transplants ?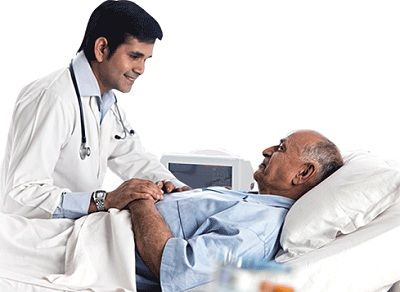 Our state of the art hospitals in India have a 99.5 % success rate of performing most complex transplant surgeries at the most affordable cost compared to similar modern facilities anywhere in the world.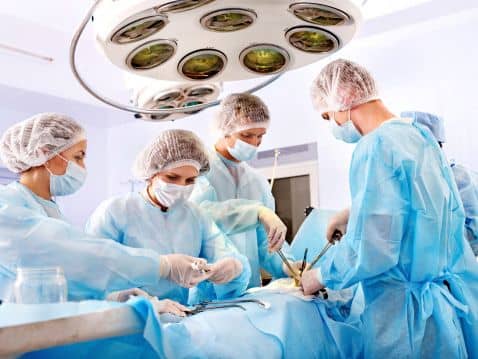 Highly Experienced and skilled US/UK Board certified team of transplant surgeons work together to provide comprehensive, multidisciplinary care to patients requiring Organ Transplants.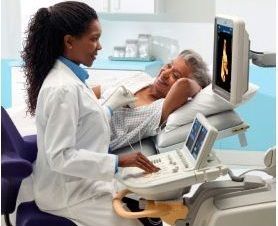 World Class Technology & infrastructure – Blood Bank with 24 hour apharesis facility, advanced laboratory and microbiology (infection control) support, advanced cardiology, DSA and interventional radiology, portable and colour ultra-sonology, Liver Fibro-scan, 64 slice CT scanner, 3 T MRI, PET-CT and nephrology (including 24 hour dialysis and CVVHD) facilities.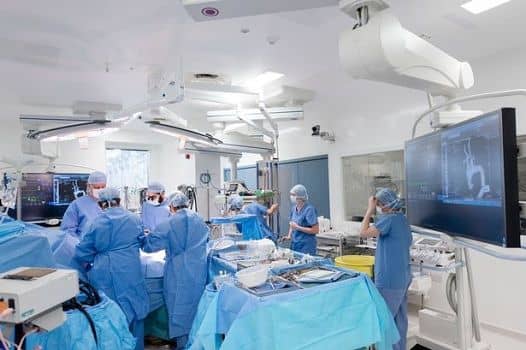 Most Advanced Operation Theatres / Robotic surgery suite– State of the art equipment and monitoring devices necessary to successfully perform complex Kidney, Liver and Bone Marrow Transplants
Madrakhimova from Uzbekistan shares h​er ​experience of coming to India​ for liver transplant that saved h​er life​.​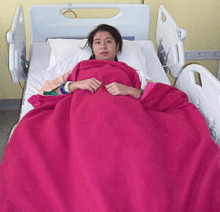 I am ​ 26-year-old liver transplant patient from Uzbekistan​ and suffered fromLiver Cirrhosis.In Uzbekistan we do not have world-class facilities. They simply do not have that level of tertiary care. There is also the matter of cost. Going to Russia for this surgery would have cost me about $100,000​.
I searched internet and found SafeMedTrip ​in Delhi​ and they helped me so much and with in few days arranged three very good hospital options from me and teh cost was only ​ it is about $​ 30​​,000. Add $3,000 for ​ local expenses and ​ my relatives to stay and travel costs — it's a huge bargain.
The hospital has a ​huge ​reputation that inspires confidence.​ And SafeMedTrip made it so easy for me to come to India and I thanks you so very much.

Refer a Patient
Get the SafeMedTrip Advantage
Benefit from our expertise of helping hundreds of foreign patients find top quality, affordable medical care in India.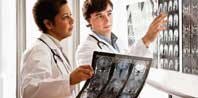 Get Expert Medical Opinion/ Second Opinion – Send us the Medical reports by Email or WhatsApp and we will get you Expert Advice ​​and ​Treatment Cost Estimates​ from Top Specialist at ​Three of India's ​leading hospitals within ​48 hours.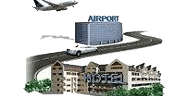 Free Concierge ​Services​ –​ Once you decide to come to India, We will arrange ​Priority Scheduling of Hospital Appointments, Travel & Visa Assistance, Airport Pick up, Economical Hotel Stay, ​Complete ​Local Support​ ​24X7.​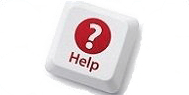 No Obligation – Zero Cost Assistance. We do not collect any service fee from patients. You will directly pay the hospitals after you arrive in India. We ensure Quick, Hassle Free, Affordable Treatment at World Class hospitals in India.
Get Expert Opinion from India's Best Doctors.