Artemis Hospital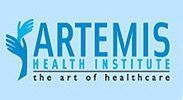 Artemis Health Institute (AHI), at Gurgaon, New Delhi NCR is a modern super-specialty hospital. An integrated state of the art, world-class healthcare facility, Artemis has latest technology for diagnostic and therapeutic imaging and in-patient monitoring. A strong team of medical professionals with rich experience of working at world's leading hospitals and adherence to patient-centric processes have enabled Artemis Hospital to set new benchmarks for patient service and care.
---
Artemis Cancer Institute

Artemis has recently partnered with the world's oldest and most renowned private cancer research and treatment Institute, the New York-based Memorial Sloan-Kettering Cancer Center This enables Artemis to access latest in cancer research and treatment, enabling access to some of the world's best cancer doctors and surgeons, diagnostics and treatments.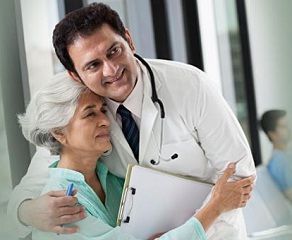 Located in the most sought after suburbs of Delhi-Gurgaon, with serene pleasant surroundings, excellent ambience, its close proximity to International and domestic airports, Artemis Cancer Centre is naturally first choice of destination for domestic and international patients seeking world class oncology care. Artemis Cancer Centre is focused on providing cutting edge healthcare using the most advanced medical technology available anywhere in the world. The Centre has a team of highly trained doctors of international repute and research analysts working together to develop newer treatment approaches using them for effective patient cure and care.
---
Latest Technology Diagnostics & Radiation Oncology Facilities
PET-CT Fusion Technology.
Diffusion Weighted Whole Body Imaging with Background Body Signal (DWIBS).
3 Tesla MRI (Magnetic Resonance Imaging).
Mammography System.
PET Scan.
Advanced CT Scan (64-slice CT).
Dual Head Gamma Camera.
Brachytherapy.
Image Guided Radiation Therapy (IGRT) – the first in North India.
---
Medical Oncology

---
Surgical Oncology
Laprascopic GI Onco surgery
Head & Neck Cancer surgery.
Breast cancer surgery & Sentinel lymph node biopsies.
Lung Cancer surgery.
Gynae Cancer surgery.
Reconstructive surgery.
---
Artemis Neurosciences Centre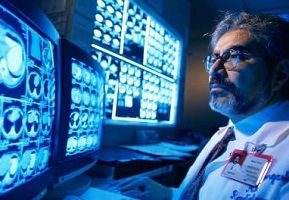 We have dedicated Neurosurgeons, Neurologists, paramedics and world class equipment and facilities. It is one of the busiest tertiary care department amongst the private set ups in India. It offers multidisciplinary comprehensive care with human touch.
Artemis Neurosciences Centre is surrounded by pleasant ambience and is well connected with railway stations. The department has a team of highly trained doctors with international background working for a better treatment result. The emergency services render a twenty four hour of service to the community.
The Neurosurgeons at Artemis Hospitals use their vast experience in Neurosurgery/ Neurology to help diagnose and treat disorders of the nervous system affecting the whole body, the spine, brain, hands, legs, arms and face.
---
Artemis Centre for Bone Marrow Transplant
Artemis Centre for Bone Marrow Transplant is among the most renowned BMT and Stem Cell Transplant centers in Asia respected for its clinical excellence. A dedicated facility, equipped with ultra-modern infrastructure and internationally trained, widely experienced faculty. The Centre is supported by state-of-the-art laboratory services and transfusion services, along with a fully equipped radiation oncology unit.
The Hematology and Bone Marrow transplantation center at Artemis Hospitals, India has performed over 300 transplants with an excellent success rate. Artemis Hospitals, India is also a trusted name in BMT for international patients, as the hospital has not just a highly qualified BMT team, but also very stringent infection control norms which are critical for BMT patients.
The Centre offers both allogenic and autologous transplant using bone marrow, peripheral blood stem cells and cord blood stem cells for various benign and malignant disorders like Thalassemia, Aplastic Anaemia, Leukemia, Lymphomas, Multiple Myelomas and Advanced Pediatric Solid Tumors.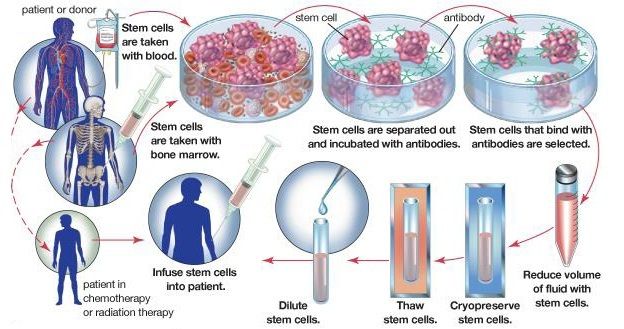 ---
Artemis Joint Replacement & Orthopedics Centre
A truly state-of-the-art facility includes laboratory, MRI, 64-slice CT scan, and Physical Therapy units, providing our patients with the convenience of making only one stop for their orthopaedic care. Our physicians are continually applying the newest and most advanced techniques for the care of musculoskeletal injuries, as a Centre of Excellence with focus on :-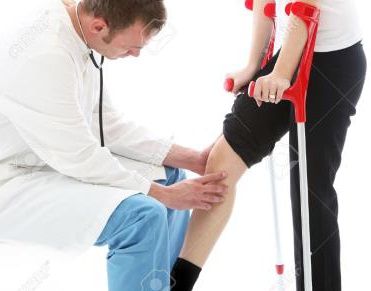 Shoulder Arthroscopy and Reconstruction.
Total Joint Reconstruction.
Foot and Ankle Reconstruction.
Hand Surgery.
Knee Arthroscopy and Reconstruction.
Spinal Surgery.
Non-surgical management of spine and back pain.
Cartilage transplantation.
Fracture and Musculoskeletal Trauma surgery.
Write to us for a Free No Obligation Opinion and Treatment cost Estimate from Top Doctors at Artemis Hospital in India

Please Email your medical reports to us at
[email protected]

om
or
[email protected]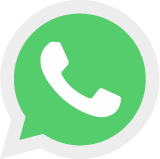 Or you can take a picture of the medical reports with your phone camera and send to us by Whatsapp on +91 98 9999 3637
Response assured in max. 24 Hours.
WhatsApp Consult Now