Neurology & Endovascular Neurosurgery in India
Endovascular Neurosurgery in India, Best Neurosurgery Hospital in india, Brain Tumor Treatment in india
---
Endovascular Neurosurgery in India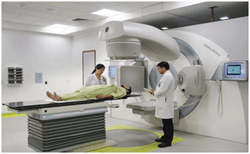 Endovascular Neurosurgery or Interventional Neuroradiology is a medical speciality in which minimally invasive diagnostic and therapeutic procedures for cerebrovascular disorders are performed under radiological guidance. It is somewhat similar to the treatment carried out in the heart by cardiologists, such as angioplasty or stent placement. In these procedures, very thin catheters or wires are placed through blood vessels in groin and navigated in the blood vessels to the site of the abnormal vessels.
Read More…
Deep Brain Stimulation for Parkinsons Disease Treatment for Parkinson's Disease, Chronic Pain, Tremor and Dystonia- Deep Brain Stimulation (DBS) at Best Neurosurgery Centers in India First developed in France in the 1987, Deep Brain Stimulation is a surgical treatment involving the implantation of a medical device called a brain pacemaker, which sends electrical impulses to specific parts of the brain. DBS in select brain regions has provided remarkable therapeutic benefits for otherwise treatment-resistant movement and affective disorders such as Chronic pain, Parkinson's disease, Tremor and Dystonia. Read More…
Advanced Epilepsy Surgery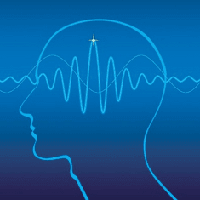 Epilepsy is a condition that can be well controlled in a vast majority of patients. However, 5-10% patients do not achieve adequate seizure control despite trial of best anti-epileptic drug combinations. Such patients are categorized as having refractory or intractable Epilepsy. These patients require special evaluation for treatments other than medical management alone.
Read More…
What people say about us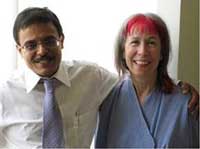 My journey and my experience of getting Neurosurgery Treatment in India were amazing.The wonderful surgeon and post-op. neurologist made me feel that I am in most caring and safe hands though honestly, I was anxious before the surgery. The neuro- physiotherapy and recovery was pretty smooth. I want to thank you for everything you did to make coming here happen for us. I had an excellent experience at your Indian hospital and I can't imagine how it would be possible to receive better care. The doctors and nurses were just great – thorough professionals I must say. So thanks again, a thousand times. And our very best wishes to you.

Ms. Dia From Canada – Endovascular Neurosurgery
Invaluable Benefits you will get from SafeMedTrip.com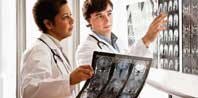 By emailing to us your medical reports, we will forward them to at least 3 leading hospitals in India who have the best expertise for your case. We ensure that you get expert opinions and competitive treatment cost estimates from top hospitals in 2 working days.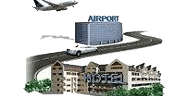 We do not collect any service fee from patients. You will directly pay the hospitals after you arrive in India and will deal directly with the hospital.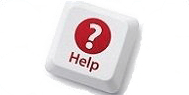 Complimentary non medical support services like airport pick on arrival, valuable advice on how to obtain India Medical Visa and Economical local stay post hospitalisation.
How Can You Get a Free Expert Opinion from Top Endovascular Specialists in India ?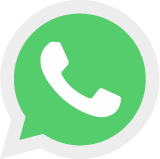 Please Click a picture of your recent medical reports and send to us by WhatsApp, Viber on +91 9899993637 OR

Email to us at [email protected] or [email protected]
Your case would be reviewed by best Specialists in India and an Expert Opinion with Treatment cost Estimate shall be sent to you with in 2 working days.