The New Generation Technology Now Helps Patients With Complete Tumor Excision Using The Most Advanced Hi Tech Brain Suite.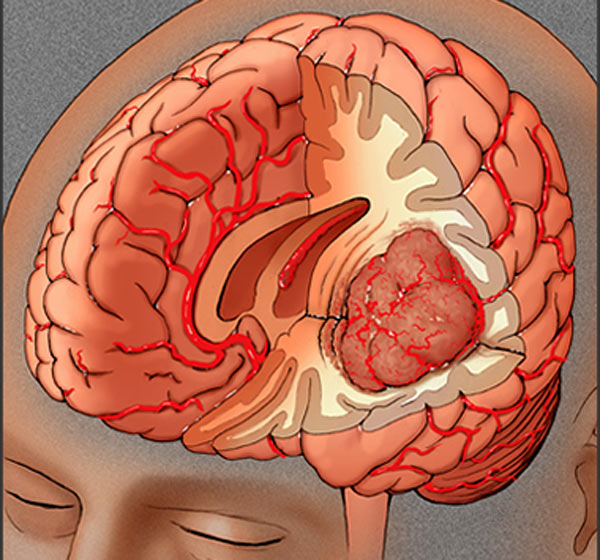 Advanced imaging technique now developed to enable Neurosurgeons with intra-operative MRI to aid in the removal of complex and hard-to-access brain tumors during surgery. This new technique relies on a powerful computer system, which assists the surgeon in precisely localizing a lesion, in planning each step of the procedure on the computer screen, and in calculating the ideal access to the tumour before the operation.
This is particularly useful in reaching a tumour located deep inside the brain, areas traditionally considered to be difficult to reach. During the procedure, the computer tracks instrument movement with an extremely high precision, providing the surgeon with total control inside the brain at all times using "real-time" imaging. The surgeon can also check if the tumor has been removed as planned. This improves the outlook for the patient.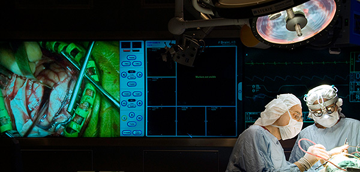 It is the most advanced Neuro-Surgical Operating Room with high field MR
.
This system permits the neurosurgeon to have an MRI study on the patient during surgery, and if tumor has remained which was hidden to the human eye, can be detected by special MRI sequences, and can be targeted using neuro navigation (which works on the same principle as the GPS system).
Key Advances in Brain Suite Intra-Operative MRI Surgery Suite
Two-room concept enables us to do scan one day before and do detailed planning (in earlier machine patient would need to come inside OT, compromising sterility) as this is in separate but adjoining room.

Latest MR scanner, enabling high-resolution images in as little as 5 minutes, helping saving time and reducing infection.

Ability to perform a complete range of MRI sequences

Digital projection of tumor and nerve fibre tracks onto microscope view

Advanced Pentero microscope with tumor fluorescence capability
To know more about Brain Tumor Surgery in India please visit this link :
https://safemedtrip.com/medical-services/advanced-technology-treatment-in-india/mri-guided-brain-tumor-surgery-in-india.html