Lilavati Hospital in India

Lilavati Hospital & Research Centre is a super speciality, state-of-the-art hospital with 300 beds. This hospital has highly trained nursing, allied health, technical and administrative personnel for more efficient diagnosis and comprehensive treatment. Specialists keep abreast of the latest discoveries in medicine and apply modern techniques when treating patients.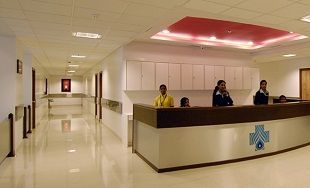 The Lilavati Hospital is the creation of the Lilavati Kirtilal Mehta Medical Trust. Formed in 1978, the Lilavati Kirtilal Mehta Medical Trust has engaged in charitable endeavors across India. Members take personal initiative every year to distribute clothes and medicine to the poor in rural areas and have successfully set up medical clinics in many remote and ill-equipped hamlets of India. The Trust now broadens its sphere of activity by addressing one of the most fundamental rights of every human being: the right to live in good health. In a country where thousands die each day due to their inability to access an expensive health care system the Lilavati Kirtilal Mehta Trust seeks to advance the frontiers of specialized medical care and evaluate new techniques designed for a quality health care delivery system. The combination of research and education with outpatient and hospital care distinguishes the Lilavati Hospital as a concerned non-profit healthcare organisation. The Hospital maintains a team of doctors, well trained in multi-disciplinary areas of medicine and surgery. Together the men and women of the hospital strive to make each day more comfortable and promising for the patients.
---

Interventional Radiology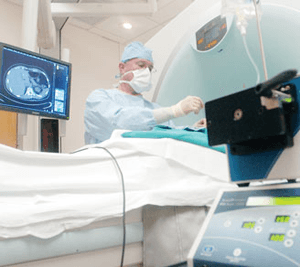 With the advancement in modern day medicine, Interventional Radiology has become an integral part in diagnosis and treatment of patient in nearly every organ system. The Interventional radiology department is one of the front runners for interventional radiological procedures in the country. The department is committed to provide finest diagnostic and therapeutic radiology services to the patient. The treatments offered are not only minimally invasive but are proven to be safe, less complicated and ensures speedy recovery. The department is backed by highly qualified and experienced consultants.

Oncology
The Department of Oncology has a unique and comprehensive cancer care programme that follows trans-disciplinary and multi-modality approach in the field of adult and paediatric oncology. The department has an exhaustive medical programme, with super-sub-specialists in the field of Medical Oncology, Haematology – adult & paediatric, Radiation Oncology, specialised onco surgery and Bone Marrow Transplant services. The department focuses on keeping in touch with latest advancements in Oncology to provide patients with the best treatment.

Cardiology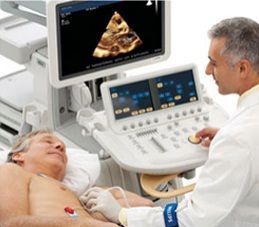 The department is endowed with the latest equipments for both interventional & non-interventional fields in Cardiology,aided by the best minds that our country has to offer only seconded by excellent post operative ICCU management.
Lilavati Hospital has 2 Cardiac Cath Lab providing the patients state-of-art technology for Coronary interventions, Primary Coronary Angioplasty, Structural Heart interventions and Intervention Radiology procedures. Procedures are performed by team of expert, skilled team of doctors available for 24 hours a day. Latest Cath lab equipment with IVUS, FFR facilities are backed by highly trained technical staff, nurses and excellent ICCU setup.
Complex Cardiac procedures for critically ill patients are routinely performed. One of the first cases of Transcatheter Aortic Valve Replacement was recently performed at Lilavati Hospital.
---
What People say About Us

My brother suffered from Lung Cancer failure at a very young age, it was a family disaster for us and we all decided to put all our resources to give him a new lease of life. We extensively researched Lung Cancer Treatment hospitals in India. We called and with in a matter of few hours we had so much of valuable information sent to us. At every step from getting medical tests done here in Nigeria to preparing for legal documents, they helped us with very practical advice.
The Lung Cancer Treatment was absolutely successful and my brother is now back to normal and once again i say thank you and God bless you.
Takavarasha, Zimbabwe. Cancer Treatment.
Write to us for a Free No Obligation Opinion and Treatment cost Estimate from Top Doctors at Lilavati Hospital in India.

Please Email your medical reports to us at
[email protected]
or
[email protected]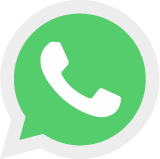 Or you can take a picture of the medical reports with your phone camera and send to us by Whatsapp on +91 98 9999 3637
Response assured in max. 24 Hours.
WhatsApp Consult Now