A guide to the best hospitals in India that offer world class medical treatment at affordable cost.
Apollo Hospitals Group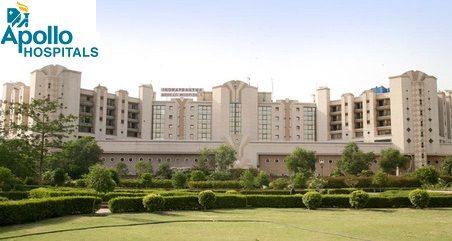 Apollo Hospitals Group is an extensivechain of hospitals with a strong presence in India & outside.Started by Founder Chairman Dr. Prathap C. Reddy, the flagship hospital of the mighty ApolloGroup was thrown open to public in 1983 in Chennai, India and thus began the healthcare revolution. We are reckoned as the pioneers of the private healthcare industry in India.We have now forged into the international scene too, with high quality hospitals in Mauritius, Qatar, Oman & Kuwait…
…Read More
Fortis Hospitals Group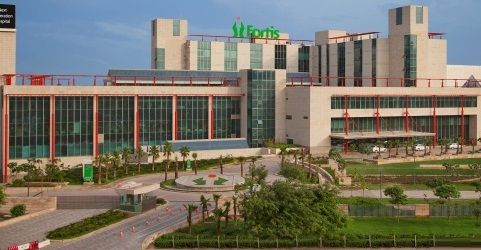 Fortis Healthcare Limited is one of the leading chain of Hospitals in India which are benchmarked to International standards – achieving quality through the relentless adherence to the protocols observed in some of the world's leading hospitals. At Fortis Healthcare we have assembled the finest talents in medicine, be they doctors, nurses or technicians, and even management professionals across a wide spectrum. Enabling them to deliver the highest quality of healthcare…
…Read More
Marengo Asia Hospital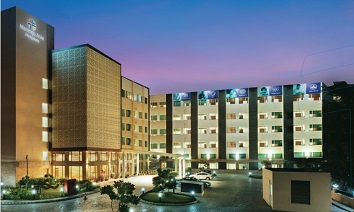 Marengo Asia Hospital Super Speciality Hospital is the largest stand-alone private sector hospitals in Delhi and the range of services offered at Marengo Asia Hospital make the Hospital a force to reckon with in the field of Super Speciality Tertiary Healthcare.The Hospital has a capacity of 700 beds with dedicated 125 critical care beds, 17 modular operation theatres equipped with the most modern medical diagnostic and & therapeutic equipments, to name a few Triology …
…Read More
Max Super Speciality Hospital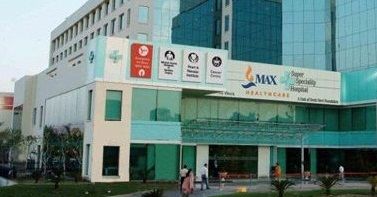 Our vision is to deliver world-class healthcare with a service focus by creating an institution committed to the highest standards of medical & service excellence, patient care, scientific knowledge and medical education. We have set ourselves the mission of creating unparalleled standards of medical & service outcomes. Our aim is to be a care provider of first choice, be the principal choice for physicians, and be committed to follow ethical practices
…Read More
Medanta Medicity Hospital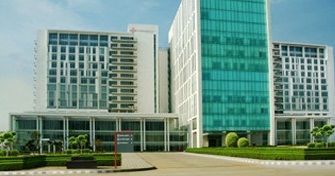 Medanta Cancer Institute is a comprehensive Institute with a mission to provide 'Holistic Care' to patients. A team of highly qualified and dedicated doctors is supported by a cutting edge technology to add years with a good Quality of Life (QOL). Spread across 43 acres, the institute includes a research center, medical and nursing school. It has 1250 beds and over 350 critical care beds with 45 operation theatres catering to over 20 specialties.
…Read More
Artemis Hospital

Artemis Health Institute (AHI), at Gurgaon, New Delhi NCR is a modern super-specialty hospital. An integrated state of the art, world-class healthcare facility, Artemis has latest technology for diagnostic and therapeutic imaging and in-patient monitoring. A strong team of medical professionals with rich experience of working at world's leading hospitals and adherence to patient-centric processes have enabled Artemis Hospital to set new benchmarks for patient service and care.
…Read More
Wockhardt Hospital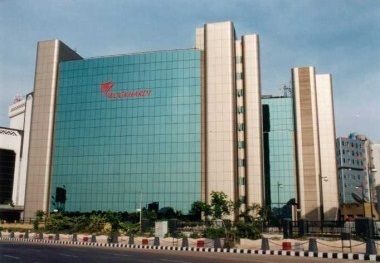 Wockhardt Hospitals Limited is a chain of specialty hospitals in India under the Wockhardt Group. With over a decade of experience since inception, Wockhardt Hospitals is committed to provide you with the best medical services in the country and is known for offering a comprehensive and world-class care. It has all the assets that make it the best, in-fact one of the foremost hospitals in the country. As a hospital, all efforts are dedicated and committed to the creation of patient value.
…Read More
Narayana Health Hospital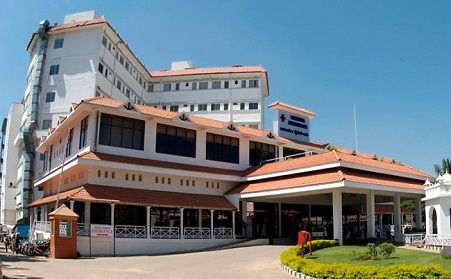 We are headquartered in Bengaluru, India, and operate a national network of hospitals in India with a particularly strong presence in the southern state of Karnataka and eastern India, as well as an emerging presence in western and central India. Our first facility was established in Bengaluru with approximately 225 operational beds and we have since grown to 57 facilities1 with 5,442 operational beds2 as on Jan'16, through a combination of greenfield projects
…Read More
Asian Heart Hospital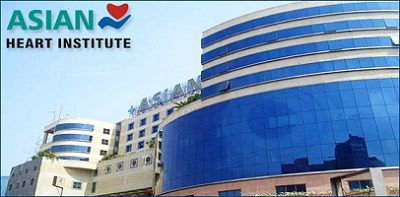 To operate as a world-class heart hospital, we incorporate the latest technological advances and ethical practices to provide quality heart care at a reasonable cost. Asian Heart Institute (AHI) has been set up with an aim to provide world-class cardiac care in India. Asian Heart Institute is Internationally accredited with JCI, NIAHO & ISO 9001:2000. It has a been ranked amongst the TOP 10 World's Best Hospitals
…Read More
Columbia Asia Hospital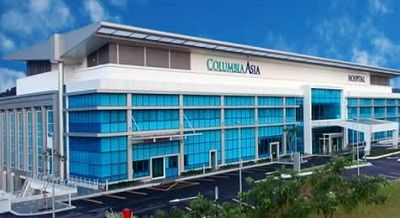 Hospitals set up its premiere state-of-the-art, optimum-sized, and multi-specialty community hospital in Bangalore in 2005. Bangalore has seen the advent of another super-specialty hospital Columbia Asia Referral Hospital to provide tertiary care for patients in the first quarter of 2008. These hospitals integrate evidence-based, internationally-benchmarked medical practices with modern technology while delivering the highest quality patient care
…Read More