Jaslok Hospital in India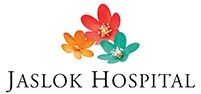 The Jaslok Hospital is committed to treating patients with medical excellence, care, compassion & tenderness. It offers support to the patients and their family members, who find themselves in such environment where they have to interact with new people, new places, new doctors and other personnel.
The Hospital's services include sophisticated technology, which is also available in emergency for patient treatment. It ensures speed in diagnosis. The Jaslok Hospital is like a home of experienced medical professionals in enhancing the patient care. The Hospital is well known for launching the latest technologies in different areas of the Medical Field. Service excellence is achieved through an ideal blend of medical brilliance and personalized care.
Jaslok Hospital relies a great deal on innovation, introspection and to continuing upgrade and improve patient care. Our Hospital provides healthcare that includes prevention, excellent treatment, rehabilitation and health education for patients and their families.
---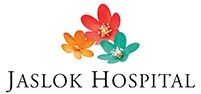 Medical Oncology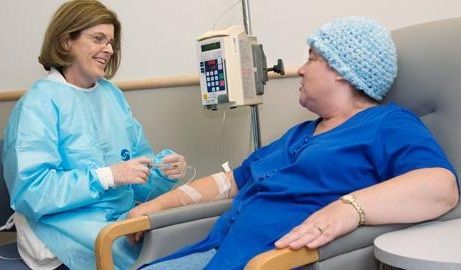 Cancer is no longer a dreadful word. It is a potentially curable disease today, if diagnosed at an early stage. When the cure is not possible, the patient can be treated to have a good quality of life. Early detection, correct diagnosis and a correct treatment plan is the key for successful treatment.
Right from its inception, the Oncology Department at Jaslok Hospital has been comprehensive, modern and equipped with state-of-the-art facilities, making it one of the best cancer hospitals in Mumbai, India. The facilities have been upgraded over a period time. In order to ensure the best treatment and care to our cancer patients, the management and trustees of our hospital have been constant visionaries and are always providing their full support.
---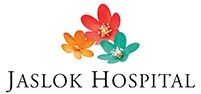 Neurology – About the Department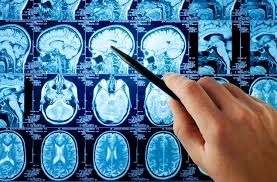 Along with the management of patients with neurological disorders, the Neurology Department comprises outdoor-speciality clinics for the following neurological conditions: Movement disorders, headache, epilepsy, paediatric neurology problems and sleep disorders. Also, routine outdoor, indoor, dedicated emergency and neuro-intensive care facilities are available. We also have a paediatric neurologist dedicated for treating neurological problems in children.
As our eminent consultants have special knowledge and interest in specific neurological diseases, subspecialty clinics with dedicated OPDs are set up. The idea behind these clinics is to give more focused attention to patients with frequent neurological disorders, closely monitor their disease, adjust medications and advise alternative therapy when medications fail to control the disease or become refractory. For example, epilepsy surgery for certain refractory epilepsies after careful workup with prolonged inpatient electroencephalogram (EEG) recording (telemetry), special magnetic resonance imaging (MRI) scan etc.; and stereotaxic surgery for advanced Parkinson's disease and other movement disorders.
---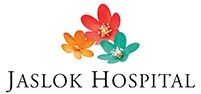 Paediatric Surgery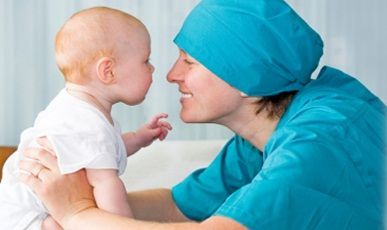 The Department of Paediatric Surgery caters to paediatric population from neonates to 18 years of age. We are fully equipped to effectively carry out all kinds of surgeries on patients belonging to this age group. There are four senior paediatric surgical consultants in our hospital—each having an individual slot to see patients during working hours.
---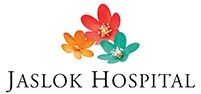 Surgical Oncology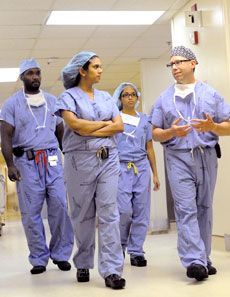 The Department of Surgical Oncology consists of dedicated surgical specialists, formerly at the Tata Memorial Hospital, for management of cancers of the head and neck, breast, thorax, gastrointestinal tract, female reproductive system and genitourinary tract. Our department offers surgical expertise for all oncology cancers through excellent teamwork. Our team of specialists is complemented by a reconstructive surgeon for complex reconstruction, including microvascular free flaps after ablative surgery for oral and other cancers; radiologists for accurate imaging with the latest machines; nuclear medicine specialist for positron emission tomography–computed tomograph (PET-CT) and nuclear scans; oncopathologists for tissue diagnosis and staging; intensivists and other medical and rehabilitation specialists, within the hospital.
---
Write to us for a Free No Obligation Opinion and Treatment cost Estimate from Top Doctors at Jaslok Hospital in India

Please Email your medical reports to us at
[email protected]
or
[email protected]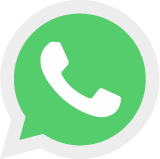 Or you can take a picture of the medical reports with your phone camera and send to us by Whatsapp on +91 98 9999 3637
Response assured in max. 24 Hours.
WhatsApp Consult Now