Whipple Surgery for Pancreatic Cancer
Definition
The classic Whipple procedure is named after Allen Whipple, MD, a Columbia University surgeon who was the first American to perform the operation in 1935.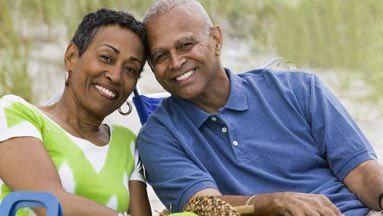 The goal of the Whipple procedure (pancreatoduodenectomy) is to remove the head of the pancreas, where most tumors occur. Because the pancreas is so integrated with other organs, the surgeon must also remove the first part of small intestine (duodenum), the gallbladder, the end of the common bile duct and sometimes a portion of the stomach. In the reconstruction phase of the operation, the intestine, bile duct and remaining portion of the pancreas are reconnected.
The Whipple procedure is the most common operation to remove pancreatic cancers. The Whipple procedure may also be used to treat some benign pancreatic lesions and cysts and cancers in the bile duct and beginning part of the small intestine (duodenum).
Pancreas
Pancreas is a spongy, leaf-shaped gland that is about 6 inches long and 2 inches wide. It lies in the back of the abdomen, behind the stomach and above the small intestine. The major function of the pancreas is to secrete hormones and enzymes. These hormones are insulin and glucagon, which help to keep the blood sugar levels normal. Enzymes help break down food. Pancreatic enzymes help the body digest fat.
Post a Query