Advanced Liver Cancer Treatments available at World Class Hospitals In India.
Excellent Outcomes and Affordable Cost is assured.
Madrakhimova from Uzbekistan Cancer Treatment

I am ​ 26-year-old liver transplant patient from Uzbekistan​ and suffered from Liver Cirrhosis. In Uzbekistan we do not have world-class facilities. They simply do not have that level of tertiary care. There is also the matter of cost. Going to Russia for this surgery would have cost me about $100,000​.
I searched internet and found SafeMedTrip ​in Delhi​ and they helped me so much and with in few days arranged three very good hospital options from me and teh cost was only ​ it is about $​ 30​​,000. Add $3,000 for ​ local expenses and ​ my relatives to stay and travel costs — it's a huge bargain. The hospital has a ​huge ​reputation that inspires confidence And SafeMedTrip made it so easy for me to come to India and I thanks you so very much.

Refer a Patient
Why you should choose India for Affordable, World Class Liver Cancer Treatment

Globally Trained & Highly Experienced Liver Cancer Specialists – Benefit from the expertise of Liver Cancer Specialists who have worked at World's leading Liver Cancer hospitals for decades and follow most advanced cancer treatment protocols.

World's Lowest Cost Cancer Treatment Packages. Best quality Drugs, Medicines and Consumables for Leukemia Cancer Care are produced in India at lowest cost and exported all over the world.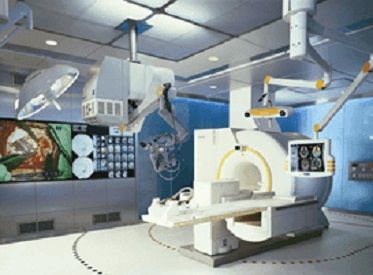 Complete Cancer Care with latest High-end technology infrastructure like Robotic Surgery System, Brain Suite, Novalis Radiosurgery TX, PET Scan, CyberKnife , Gamma Knife, IMRT and IGRT that help quick diagnosis and recovery.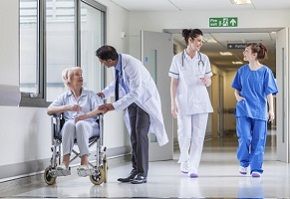 Well trained English speaking Doctors
, Nurses and Support Staff provide competent and compassionate Cancer care.
Get Estimate