Best Medical Service Providers in India at Affordable Cost
Healthcare around the world is changing rapidly because the world around healthcare is changing rapidly.
We help our clients understand the forces shaping healthcare and how they can position their businesses, brands and products to meet the emerging opportunities.
Medical Tourism Consulting Services
Established in 2010, SafeMedTrip Consultants Pvt. Ltd is a New Delhi, India based consultancy that provides marketing, market research and business development advice to clients in the area of medical tourism.
With our vast experience in international marketing and growing business for leading organisations, we have deep insights and expertise to help medical tourism clients to find the right customers in the best source markets.
We develop solutions that enable healthcare provider, developer, facilitator, tourism agencies to reach competitive marketplace and answer important marketing questions, such as: 'What facilities need to be put in place for medical tourists?'; 'Where are high potential markets for attracting international medical travellers ? ; How can we successfully position and brand our healthcare services and we build a sustainable flow of overseas customers ?.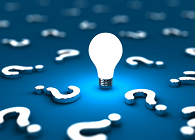 Strategy
Innovative strategies to win new markets and customers.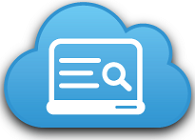 Web Platforms
New digital channels to help market your services globally.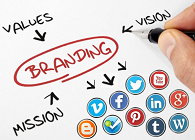 Branding
Unlock your brands true value potential.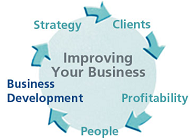 Business Development
Develop new business opportunities in emerging markets.

WhatsApp: +91-9899993637

Email: info(at)safemedtrip.com
SafeMedTrip Consultants Pvt. Ltd.
301, Ansal Tower 38, Nehru Place, New Delhi-110019 India