Leukemia Treatment Cost in India.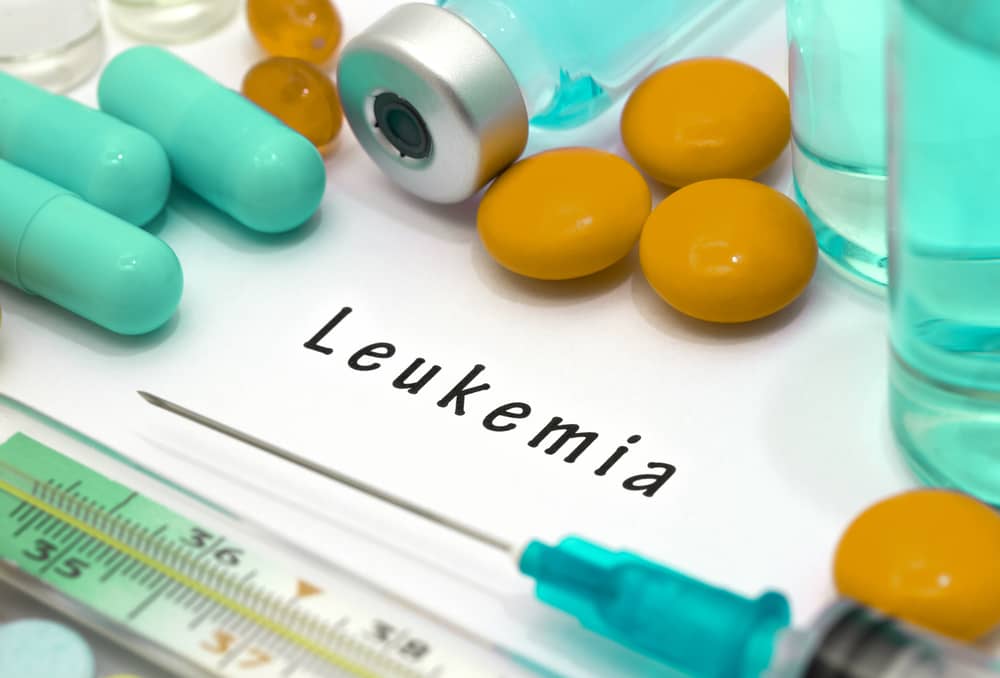 Leukemia Treatment in India
The cost of Leukemia Treatment in India ranges between USD 18000 to USD 28000.
The cost of treatment depends on type of Leukemia, its rate of growth in the body etc.
The patient may have to stay in India for around 30 days with intermittent daycare hospitalisations for Chemotherapy, etc.
Diagnosis of Leukemia consists of various tests- Blood tests to read the patient's blood count, Bone marrow tests, Lymph node biopsy, X-ray, MRI scan, Ultrasound and CT scan to check lymph nodes in the chest.
Treatments, Cost and stay in Hospital Related to Leukemia Treatment in India
| Leukemia – Acute Myeloid AML | Chronic Lymphocytic Leukemia – CLL | Acute Lymphocytic Leukemia – ALL in Adults | Hairy Cell Leukemia – HCL |
| --- | --- | --- | --- |
| USD 18000 | USD 28000 | USD 62000 | USD 1500 |
| 21 days stay | 21 days stay | 21 days stay | 30 days stay |
Leukemia is a cancer of the blood cells. It starts in the bone marrow, the soft tissue inside the bones and well known as a blood forming tissue. When you have leukemia, the bone marrow starts to make a lot of abnormal white blood cells, called leukemia cells. They don't do the work of normal white blood cells, they grow faster than normal cells and they don't stop growing when they should but start accumulating and occupying more space. A risk factor is anything that raises your chance of getting a disease. Risk factors for some types of leukemia include Smoking, tobacco use, being exposed to the large amounts of radiation, being exposed to certain chemicals in the workplace and past chemotherapy or radiation for another cancer. …Click Here to Read More
Patient Testimonials – What People Say about us


Takavarasha from Zimbabwe shares his experience of travelling to India for Leukemia Treatment.
Takavarasha from Zimbabwe shares his experience of travelling to India for Leukemia Treatment.
"My brother suffered from Leukemia failure at a very young age, it was a family disaster for us and we all decided to put all our resources to give him a new lease of life. We extensively researched Leukemia Treatment hospitals in India and came across SafeMedTrip website. We called and with in a matter of few hours we had so much of valuable information sent to us. At every step from getting medical tests done here in Nigeria to preparing for legal documents, they helped us with very practical advice.
We arrived in India and were received at the airport. Everything that was promised to us by SafeMedTrip was in fact even better than what we could have imagined. The Leukemia Treatment was absolutely successful and my brother is now back to normal and once again i say thank you and God bless you"

Refer a Patient


Mohamud Abdi Ahmed from Somalia shares his experience of travelling to India for successful Cancer Treatment.
Mohamud Abdi Ahmed from Somalia shares his experience of travelling to India for successful Cancer Treatment.
"I have been suffering from various health issues for last five years and local doctors could only provide me symptomatic relief with various medicines. Then I decided to go online and found such an informative website safemedtrip.com and posted my message.
I followed their advice for planning a visit to India for a detailed medical examination. SafeMedTrip's Case Manager was most helpful and guided me step by step to apply for India visa and make arrangements to fly to India.
I was received at the Delhi Airport though my flight got late and all hospital and test appointment were made and in just 2 days I had a clear picture of my medical issues and treatment plan. Now just 2 weeks later, I am so happy to have recovered and leaving for home. Thank you all and God bless you!"
How it Works – Get Most Affordable Treatment in India
| | |
| --- | --- |
| | Send medical reports by WhatsApp/Email |
| | |
| --- | --- |
| | Receive quotation(s) within 48 Hours |
| | |
| --- | --- |
| | Get Free Medical Visa & Airport Pick up |
| | |
| --- | --- |
| | Medical Treatment Assisted & Fly Back Home |
Frequently Asked Questions
Once you have decided that you want to get treatment in India you can email us your latest medical reports and accompanying X-Rays, MRI Scans and other relevant medical documents at [email protected] or Call or WhatsApp us on +91-9899993637 for one to one discussion with our executives.
Once we receive your reports, we will get them reviewed by our medical experts and will send you a detailed treatment package consisting of doctor's diagnosis, treatment plan, cost of treatment, duration of stay in hospital and duration of stay in India besides other relevant details.
Once you have confirmed to us that you want to proceed further to get treatment in India, our team will help you with the Indian medical visa assistance and documentation process. We will also help you in arranging for a comfortable local stay for you and your attendant. You don't have to send any money in advance.
Savings can be from 30-50%, depending upon the procedure and the destination. Your treatment will be carried out from only the best hospitals in India that are NABH accredited and have specialists that are recognized globally for their expertise.
From the date you decide on one of the three affordable treatment packages offered to you. It may take 1- 3 weeks to obtain Medical Visa and book flight tickets. We have zero waiting period and you can be received at the Airport on arrival and immediately admitted at hospital and treatment will start.
Its advisable that you should delay your treatment particularly in case of severe illnesses like Cancer, Heart or Spine etc. Early start of treatment results in quick recovery and lower expense compared to delay of treatment.
The difference in cost package due to the labour and insurance costs of the hospital operating in India, and not by the difference in the quality of treatment.
Each patient is assigned to a SafeMedTrip Patient Case Manager who will take care of every single detail ranging from arrival to send off.
Yes, of course. We will provide you with complete assistance in selecting high-quality hotels near the hospital location that fits your budget.
You will be given a complete profile of the specialist before you proceed for the treatment. On special request, we will be happy to connect you with him through a teleconferencing service facilitated by Skype.
Watch this Video
Benefit from our expertise of helping hundreds of foreign patients find top quality, affordable medical care in India.
Get the SafeMedTrip Advantage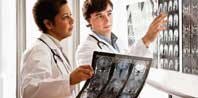 Get Expert Medical Opinion/ Second Opinion – Send us the Medical reports by Email or WhatsApp and we will get you Expert Advice ​​and ​Treatment Cost Estimates​ from Top Specialist at ​Three of India's ​leading hospitals within ​48 hours.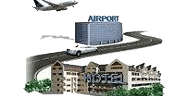 Free Concierge ​Services​ –​ Once you decide to come to India, We will arrange ​Priority Scheduling of Hospital Appointments, Travel & Visa Assistance, Airport Pick up, Economical Hotel Stay, ​Complete ​Local Support​ ​24X7.​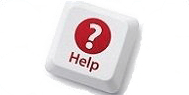 No Obligation – Zero Cost Assistance. We do not collect any service fee from patients. You will directly pay the hospitals after you arrive in India. We ensure Quick, Hassle Free, Affordable Treatment at World Class hospitals in India.
Get Expert Opinion from India's Best Doctors.
WhatsApp Consult Now