Cardiac surgery in kids is usually undertaken when the risk of operating is far less than not operating at all. Having said that, most children born with congenital heart defects need heart surgery. However, at times, they may acquire heart defects while growing up too.
Procedures may range from the simple, such as closing a hole or tying off a vessel, to the complex, such as switching vessels or repairing heart valves.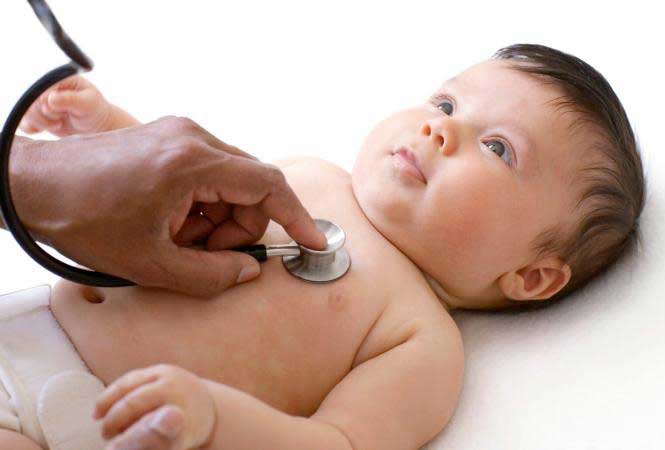 As with adults, cardiac surgery among children carries certain risks. These usually depend on various factors such as:
Child's age
General health condition
Nature of heart defect
Other medical conditions
Therefore, for any kind of heart ailment in children, it is advisable to refer to a qualified and experienced paediatric cardiac surgeon only.
What's special about Paediatric Heart Surgeons in India?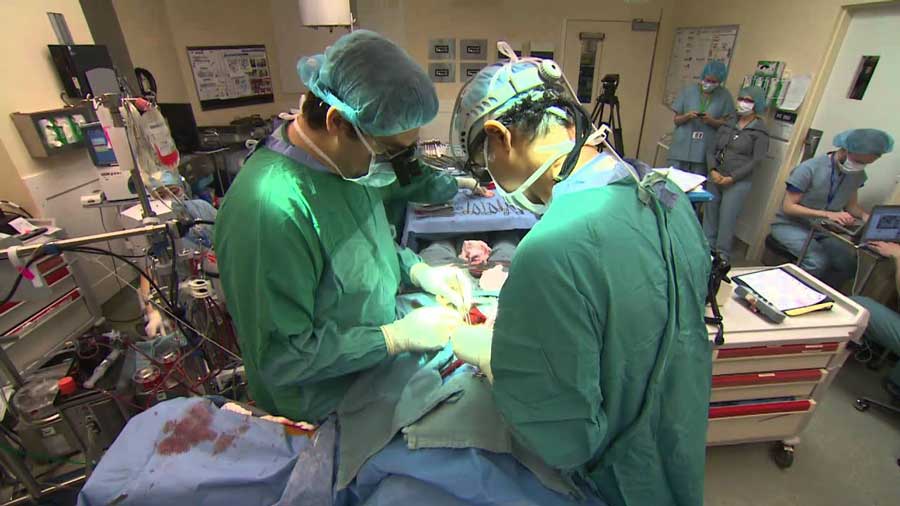 India has some of the finest pediatric heart surgeons who are experts in their field. They offer cardiac procedures – from simple to complex – for premature infants to young adults – with utmost precision, compassion and dedication.
As a parent or a guardian, it's important that if your child is diagnosed with any kind of cardiac problem you should only get your child treated by an experienced pediatric heart surgeon only. They don't just have a better understanding of children's problems but also have higher success rates.
Having said that, a number of certified hospitals such as Apollo, BLK, Medanta and Fortis etc in India have experienced and qualified paediatric heart surgeons. These doctors are skilled enough to know not just how to operate, but also when and what type of surgery is needed in your child's case.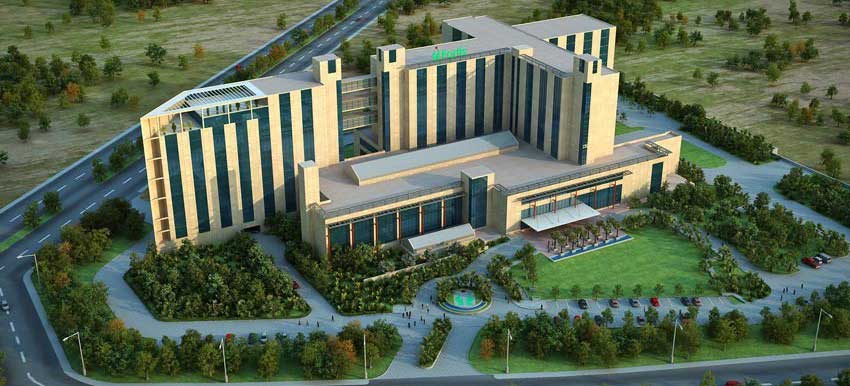 They use advanced imaging techniques such as cardiac MRI (magnetic resonance imaging), echocardiography and 3-D imaging, to create a personalised treatment plan that meets your child's unique health needs.
They are experts in performing minimally invasive treatments and use of mechanical heart devices. Besides, the paediatric heart surgery cost in India is much affordable if you compare it with our countries globally.
For hassle-free medical tourism experience, choose SafeMedTrip
Get Free Expert Opinion Online from India's Most Experienced Pediatric Cardiac Specialists Right Now
Dr. K. Subramony iyer

Paediatric Cardiac Surgeon

Dr. Meenu Walia

Paediatric Cardiologist
Dr. Savitri Shrivastava

Paediatric Cardiologist

Dr. Vijay Agarwal

Paediatric Cardiologist
Get FREE Cervical Cancer Treatment Cost Estimates from Top Hospitals in India.

Apollo
Enquire Now

Fortis
Enquire Now

Max
Enquire Now

Artemis
Enquire Now
Narayana Health
Enquire Now
Wockhardt
Enquire Now

Medanta
Enquire Now
---
We help you get FREE Expert Opinion from Top Doctors at Best Hospitals in All Major Cities in India.
New Delhi
Mumbai
Bangalore
Hyderabad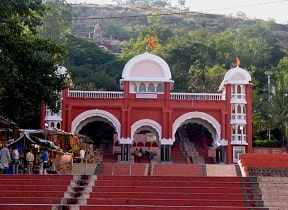 Pune
Mohali
At Safemedtrip, one of the most reliable and preferred medical tourism companies, we ensure that you and your child are in safe hands and are better-taken care of. Therefore, each of the heart surgeons we recommend for your child is exclusively certified in paediatric heart surgery.
So, no matter how complex is the surgery, we will help you choose a doctor considering your requirement, budget and availability.
Since our inception in 2010, we have helped many patients lead a normal and quality life. We assist you in choosing the best hospital in India, seeking an appointment with a qualified and experienced orthopaedic surgeon, explore your options, assist in a medical tourist visa, besides offering other services such as airport transfers, appoint an interpreter (if need be), etc.
If you have any further queries or in case you need any assistance, speak to the Case Manager or log on to our website at Best Pediatric Cardiac Surgeons from Top Hospitals in India – SafeMedTrip