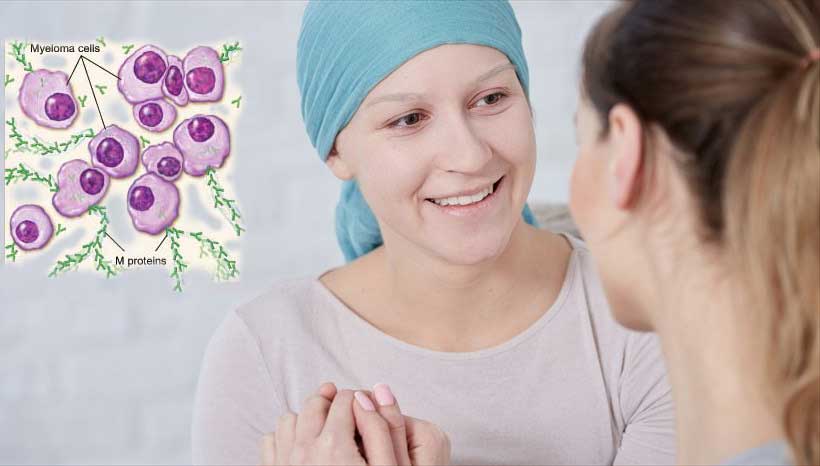 The simplest definition of multiple myelomas is that they are a form of a cancer, which arises from a single blood cell in the bone marrow, called the plasma cells. The plasma cells that become cancerous are termed myeloma cells. Myelomas do not represent a single disease entity, but rather encompass a large number of subtypes with diverse natural histories, from those that remain indolent for long periods to those that grow rapidly, and can prove fatal very quickly if untreated.
Types
There are four subtypes of multiple myeloma (typically referred to as simply myeloma or plasma cell myeloma; also known as myelomatosis), dependent on the type of monoclonal protein produced. Each type appears to be associated with a different disease pattern; for example, IgA myeloma is associated with more organ damage, such as in the kidneys, than bone disease. About 50 per cent of patients with myeloma have cytogenetic abnormalities. The bone marrow often contains in excess of 30 per cent plasma cells. Rarely a variant of myeloma, called smoldering myeloma is diagnosed when the plasma cells in the bone marrow are between 10 and 30 per cent and no other findings of myeloma are present.
Treatment of Multiple Myelomas Cancer at World Class Cancer Hospital in India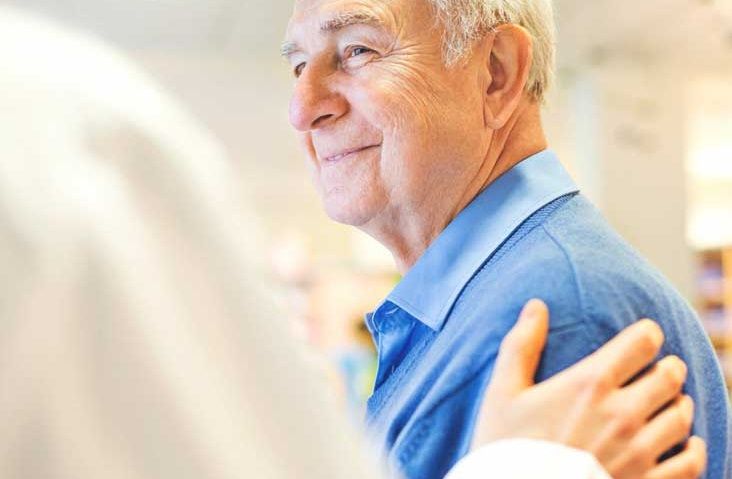 Stem Cell Transplant for Multiple Myeloma
A stem cell transplant, also called a bone marrow transplant, can be an effective part of treatment for multiple myeloma. Hematopoietic stem cells reside in the bone marrow. They can produce all types of blood cells, including white blood cells, red blood cells, and platelets. In this procedure, hematopoietic stem cells are collected from the patient or another person.
Autologous Transplantation
A patient's own stem cells are collected before chemotherapy, then returned when chemotherapy is complete.
Allogeneic Transplantation
Stem cells are given by a donor, most commonly a brother or sister. Autologous stem cell transplantation is more common for multiple myeloma, but either type of transplant can be used.
CAR T-cell Therapy for Multiple Myeloma
Chimeric antigen receptor (CAR) T-cell therapy is a type of cancer immunotherapy. It helps the body's own immune system find and attack cancer cells. CAR T-cell therapy is also sometimes talked about as a type of cell-based gene therapy, because it involves altering the genes inside certain immune cells to help them attack the cancer.
To make this treatment, immune cells called T cells are taken from the person's blood during a process called leukapheresis. Blood is removed through an IV line and goes into a machine that takes out the T cells. The remaining blood then goes back into the body. This process typically takes a few hours, and it might need to be repeated.
The T cells are then frozen and sent to a lab, where they are genetically altered so they have specific receptors (called chimeric antigen receptors, or CARs) on their surface. These receptors help the T cells attach to proteins on cancer cells. The T cells are then multiplied in the lab, which typically takes several weeks.
Once the CAR T cells are ready, the patient gets chemotherapy for a few days to help prepare the body. Then the CAR T cells are infused back into the patient's blood, where they can seek out the cancer cells and help the immune system attack them.
Specialists will have a structured management plan for patients with symptomatic myeloma comprising specific supportive care to control symptoms, and also to minimise the risks of myelomarelated complications, such as bone disease and kidney failure, in addition to specific anti-myeloma therapy. Since the disease remains incurable at present, most specialists tend to offer treatment only to patients who become symptomatic.
How it Works – Get Most Affordable Treatment in India
| | |
| --- | --- |
| | Send medical reports by WhatsApp/Email |
| | |
| --- | --- |
| | Receive quotation(s) within 48 Hours |
| | |
| --- | --- |
| | Get Free Medical Visa & Airport Pick up |
| | |
| --- | --- |
| | Medical Treatment Assisted & Fly Back Home |
Get the SafeMedTrip Advantage
Benefit from our expertise of helping thousand of foreign patients find top quality, affordable medical care in India.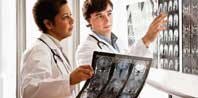 Get Expert Medical Opinion/ Second Opinion – Send us the Medical reports by Email or WhatsApp and we will get you Expert Advice ​​and ​Treatment Cost Estimates​ from Top Specialist at ​Three of India's ​leading hospitals within ​48 hours.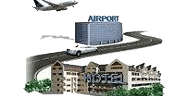 Free Concierge ​Services​ –​ Once you decide to come to India, We will arrange ​Priority Scheduling of Hospital Appointments, Travel & Visa Assistance, Airport Pick up, Economical Hotel Stay, ​Complete ​Local Support​ ​24X7.​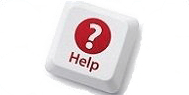 No Obligation – Zero Cost Assistance. We do not collect any service fee from patients. You will directly pay the hospitals after you arrive in India. We ensure Quick, Hassle Free, Affordable Treatment at World Class hospitals in India.
Patient Experience – Ms. Lusungu from Zambia came to India for Successful Cancer Treatment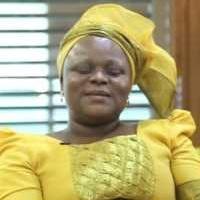 "I can't begin to tell you how much I appreciate everything you and all of your coworkers have done for use. To know that someone would be there to meet us at the end of our long trip and we didn't have to worry about anything. We got to the hospital late and were taken directly to our rooms to rest. From that moment on we were treated like God.
The hospital was so clean, everyone always smiles, and your not just a number. The professionalism was out of this world. When we left We all agreed that if we ever had to do this again, we would be back in a heartbeat! Leaving the Hospital pulled at our heartstrings because the nurses and doctors became our friends! "
So, no matter how complex is the surgery, we will help you choose a doctor considering your requirement, budget and availability.
Since our inception in 2010, we have helped many patients lead a normal and quality life. We assist you in choosing the best hospital in India, seeking an appointment with a qualified and experienced cancer specialist, explore your options, assist in a medical tourist visa, besides offering other services such as airport transfers, appoint an interpreter (if need be), etc.
If you have any further queries or in case you need any assistance, speak to the Case Manager or log on to our website at www.safemedtrip.com
To know more about most Advanced and Affordable Multiple Myeloma Treatment at World Class hospitals in India, please visit https://safemedtrip.com/medical-services/cancer-treatment-in-india.html