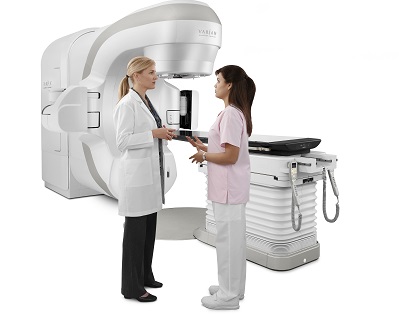 A selective internal radiation therapy has been found safe and effective in patients who have failed all standard-of-care chemotherapy options. This revolutionary treatment for inoperable treatment of liver cancer was recently introduced by Dr Jakobs Tobias, Associate Professor of Radiology, Dept. of Radiology at Munich University, Germany. The treatment has been approved by US FDA and Drug Controller of India recently.
SIR-Spheres, the next generation of radioactive microspheres developed to treat liver cancer, are manufactured in Australia by Sirtex Medical, Inc.
The non-surgical outpatient therapy uses radioactive microspheres, called SIR-Spheres (Yttrium 90 resin microspheres), to deliver radiation directly to the site of the liver tumors.
Furthermore, the microspheres which are tiny resin beads (SIR Spheres) that are coated with a radioactive atom (yttrium-90) are carried by the bloodstream directly to the tumors in the liver where they preferentially lodge in the small vessels feeding the tumor and deliver their dose of radiation.
SIR-Spheres microspheres selectively irradiate the tumors and therefore have the ability to deliver more potent doses of radiation directly to the cancer cells over a longer period of time unlike conventional external beam radiation, which can only be applied to limited areas of the body.
Benefits of this next generation revolutionary internal radiation therapy:
Slows the growth of liver metastases, relieves some of the symptoms they cause, and helps the patients live longer.
Very Safe and promising treatment for patients with Advanced Colorectal Cancer which has spread to the liver.
An outpatient procedure
Patients can go home the same day
No need to stay in the hospital.
To know more about Lever Cancer Treatment in India please visit this link :
https://safemedtrip.com/medical-services/cancer-treatment-in-india/liver-cancer-treatment-in-india.html