Percutaneous Nephrolithotomy – Benefits & Surgery from Best Hospitals & Top Surgeons in India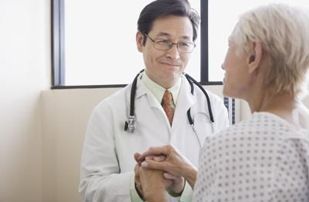 Urology is a medical and surgical specialty that deals with urinary tracts of males and females, and the reproductive system of males. Indian hospitals have some of the finest urologists who have valuable expertise to diagnose, treat, and manage patients with urological disorders. The organs covered by urology include the kidneys, adrenal glands, ureters, urinary bladder, urethra, and the male reproductive organs (testes, epididymis, vas deferens, seminal vesicles and prostate).
Combining the latest World class technologies with the healing touch of experienced hands, SafeMedTrip affilated Hospitals bring the best -in-class patient care within your reach. Painless procedures, assured relief and a success rate that compares favourably with the best such facilities in the World.