Laser Lithoripsy – Benefits, Procedure & Treatment from Leading World Class Hospitals in India
Excellent Outcomes and Affordable Cost is assured.
Laser Lithoripsy – Benefits
What are Kidney Stones?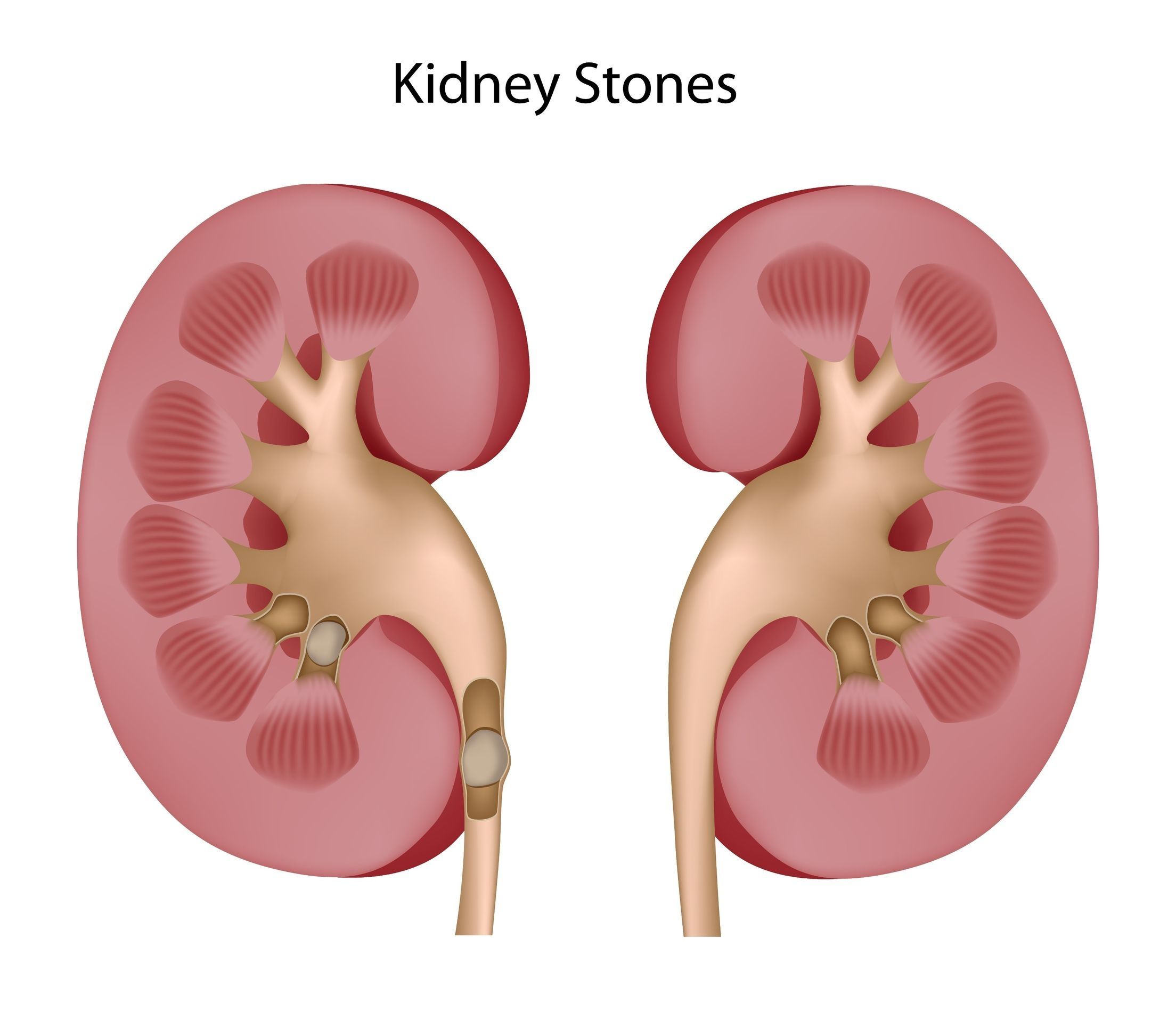 Kidney stones have become a very common condition in today's population due to improper dietary habits and stressful lifestyle. They are more common in men aged between 30-60 years as compared to women and occur due to less water intake, high protein diet, high calcium diet, obesity or heredity. Stones are formed due to aggregation of certain minerals especially calcium and uric acid found in our food. These crystalline aggregations can occur in kidney (Renal Calculus), ureter or bladder.
Normally the stones smaller than 3 millimeter diameter are flushed out along with the urine but if they are larger in size they tend to settle down in the kidney or ureters and cause symptoms like pain in the flank or groin, nausea, vomiting, blood in urine, fever, renal colic etc. Painful kidney stones need to be removed or crushed using various techniques.
Advantages for Laser Lithotripsy
Non-invasive, does not require surgery.
No blood loss.
Faster recovery and shorter hospital stay.
Lesser chances of infection.
Get Estimate
Procedure for Laser Lithotripsy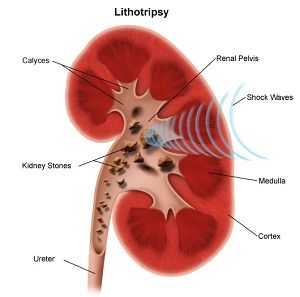 Laser Lithotripsy or removal of kidney stones using LASER energy is an advanced treatment procedure that is non-invasive. The new Holmium: YAG laser is used which delivers very short, intense pulses of infrared light that can break down any form of stone, no matter what kind, into tiny fragments that can be flushed out or excreted in urine. It's less invasive than surgery, which means patients recover more quickly and are less likely to experience complications.
The clinician inserts a thin tube with a tiny camera into the patient via the urethra, the passage that allows urine to leave the body, and ureter. This is known as a ureteroscope. The camera helps the clinician guide the laser wire inside the tube and into place until it gets to the stone. Pulses of laser energy, each lasting less than 0.0003 seconds, then break the stone down.
The laser beam is delivered through a super-fine wire just 0.2 millimeters wide (200 micrometers) and flexible enough to rotate and reach stones of any size or location in the kidneys, kidney tubes or bladder. That means it can be placed in direct contact with the stone, reducing the risk of any damage to surrounding tissue.
The procedure is performed under general anesthesia and each treatment session lasts between 10 minutes and an hour, depending on the size and number of stones being broken down. Although most patients currently stay in hospital overnight, before long they will be able to go home the same day. A repeat X-ray is done after the procedure to check whether all stones have been removed.

Request a Call Back
We Assure Most Affordable Estimates with in 48 Hours from Top Hospitals in India.
What People say about us – Patient Experience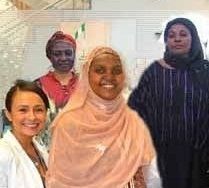 "Thanks for your always prompt responses to my volley of questions and concerns. I could not have managed even a step without your staff's Excellent care. Couldn't be happier with the Indian hospital's Surgeon, physicians and their expertise. Very personable and professional. Would recommend to others.
All staff nurses and doctors are very attentive. Always available, kind and considerate. My stay during treatment in India was very comfortable. Will recommend for sure."

Ms. Jemila Abubakar From Nigeria

Refer a Patient
How it Works – Get Most Affordable Treatment in India
| | |
| --- | --- |
| | Send medical reports by WhatsApp/Email |
| | |
| --- | --- |
| | Receive quotation(s) within 48 Hours |
| | |
| --- | --- |
| | Get Free Medical Visa & Airport Pick up |
| | |
| --- | --- |
| | Medical Treatment Assisted & Fly Back Home |
Frequently Asked Questions
Once you have decided that you want to get treatment in India you can email us your latest medical reports and accompanying X-Rays, MRI Scans and other relevant medical documents at [email protected] or Call or WhatsApp us on +91-9899993637 for one to one discussion with our executives.
Once we receive your reports, we will get them reviewed by our medical experts and will send you a detailed treatment package consisting of doctor's diagnosis, treatment plan, cost of treatment, duration of stay in hospital and duration of stay in India besides other relevant details.
Once you have confirmed to us that you want to proceed further to get treatment in India, our team will help you with the Indian medical visa assistance and documentation process. We will also help you in arranging for a comfortable local stay for you and your attendant. You don't have to send any money in advance.
Savings can be from 30-50%, depending upon the procedure and the destination. Your treatment will be carried out from only the best hospitals in India that are NABH accredited and have specialists that are recognized globally for their expertise.
From the date you decide on one of the three affordable treatment packages offered to you. It may take 1- 3 weeks to obtain Medical Visa and book flight tickets. We have zero waiting period and you can be received at the Airport on arrival and immediately admitted at hospital and treatment will start.
Its advisable that you should not delay your treatment particularly in case of severe illnesses like Cancer, Heart or Spine etc. Early start of treatment results in quick recovery and lower expense compared to delay of treatment.
The difference in cost package due to the labour and insurance costs of the hospital operating in India, and not by the difference in the quality of treatment.
Each patient is assigned to a SafeMedTrip Patient Case Manager who will take care of every single detail ranging from arrival to send off.
Yes, of course. We will provide you with complete assistance in selecting high-quality hotels near the hospital location that fits your budget.
You will be given a complete profile of the specialist before you proceed for the treatment. On special request, we will be happy to connect you with him through a teleconferencing service facilitated by Skype.
---
Get the SafeMedTrip Advantage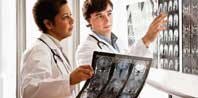 Get Expert Medical Opinion/ Second Opinion – Send us the Medical reports by Email or WhatsApp and we will get you Expert Advice ​​and ​Treatment Cost Estimates​ from Top Specialist at ​Three of India's ​leading hospitals within ​48 hours.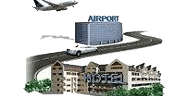 Free Concierge ​Services​ –​ Once you decide to come to India, We will arrange ​Priority Scheduling of Hospital Appointments, Travel & Visa Assistance, Airport Pick up, Economical Hotel Stay, ​Complete ​Local Support​ ​24X7.​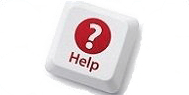 No Obligation – Zero Cost Assistance. We do not collect any service fee from patients. You will directly pay the hospitals after you arrive in India. We ensure Quick, Hassle Free, Affordable Treatment at World Class hospitals in India.
Get Expert Opinion from India's Best Doctors.
WhatsApp Consult Now