Laminotomy Surgery from World Class Hospitals in India
World Class Minimally Invasive Spine Surgery in India at affordable cost
Our World Class hospitals in India are now preferred destination for thousands of international patients for comprehensive management of spine disorders from correction of birth defects, Treatment of spine degeneration, tumours and trauma, revision of failed surgery and surgical solutions for chronic infirmity and disability.
Why You Should Choose World Class Spine Neurosurgery Hospitals in India ?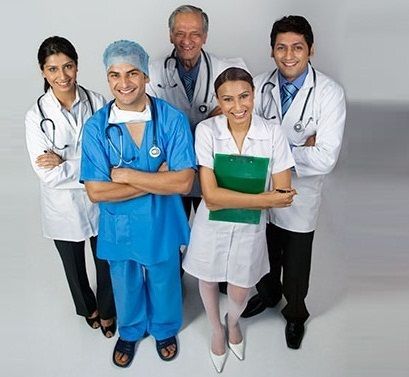 Dedicated team of International trained and vastly experienced Neurosurgeons, Neurologist, Physicians and Physiotherapist.
Latest Generation Diagnostic and Imaging facilities including dynamic digital X rays, Spiral CT scanning , MRI and Electro – physiology unit all under one roof.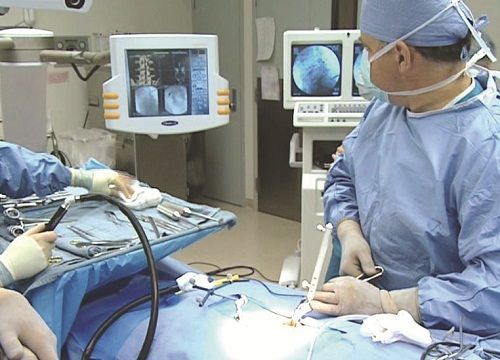 Use of most advanced Surgical techniques for treatment of Brain Tumor ailments with focus on Minimal Access Micro Endo – scopic Brain Tumor Neurosurgery.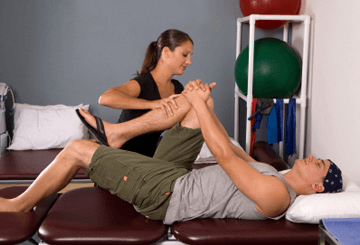 Physiotherapy and Rehabilitation by experts after the surgery help you regain functional abilities quickly helping in vastly improved overall results.
What is Laminotomy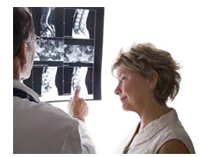 The laminotomy procedure is a minimally invasive endoscopic surgery carried out on an out patient basis.Laminotomy is a surgical procedure that helps to decompress the spinal cord or the spinal nerves that emerge from the vertebral column. It is done with aim of removing any structure that narrows the spinal canal and free the entrapped nerves.
In this procedure a small incision is made in the lamina as opposed to laminectomy where the entire lamina is removed. As a result laminotomy procedure decompresses the spinal cord without compromising with the spinal stability.

Request a Call Back
Which Kind of Patients Require This Procedure?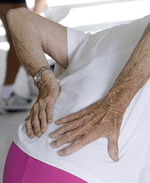 Those patients suffering from any of the following conditions for a considerably prolonged period of time without any substantial relief from medications, rest or physical therapy may be advised for this procedure.
Ankylosing spondylitis
Degenerative disc disease
Herniated disc
Sciatica
Spinal stenosis
Spondylosis (also known as spinal osteoarthritis)Post a Query
Why Laminotomy Spine Surgery?
Any space occupying structure within the spinal canal like herniated or bulging disc, thickened ligament, osteophytes (bone spurs), facet joint thickening can compress the spinal cord resulting in symptoms such as pain, numbness, tingling and weakness of the hand or legs. In extreme cases loss of bowel and bladder control is also observed. Laminotomy aims at making an incision in the lamina, to remove a small part of it, creating room for the spinal cord within the canal.
This relieves the compression and thus the symptoms disappear. Through the hole in the lamina, the thickened ligament or disc fragment which may be compressing the cord and nerves are also removed.
Outcome and Recovery After Cervical Discectomy Spine Surgery
The patients report an immediate relief in their symptoms after the surgery. The patient is allowed to go home in 1-2 days and allowed to begin gradually with his normal activities. Vigorous neck movements should be avoided to allow proper healing of the graft. The physical therapist will advise on how to perform various activities without straining the neck. Gentle stretching and strengthening exercises for neck muscles are progressed gradually and general body endurance program is initiated.

Request a Call Back
What People Say About Us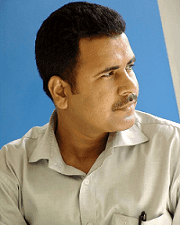 "To discover that I suffered from spine problems was quite a shock for me. I then went to the Internet and found SafeMedTrip website amongst several others. I sent e-mails off with my specific problem outlined to three sites.
Almost instantly I received a response from SafeMedTrip asking for my medical reports, which I mailed to them. Just the next day I got another email with so much of valuable information about the treatment options I had and the profiles of the doctors and number of surgeries performed by them.
I followed their advice for surgery that would also take care of my other concerns about cancer spill and impotency. SafeMedTrip helped me immensely to apply for India visa and make arrangements to fly to Indian and have the procedure done."

Mr. Kamruzzaman From Bangladesh – Spine Surgery
How Can You Get a Free Expert Opinion from Top Spine Specialists in India ?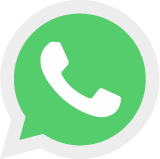 Please Click a picture of your recent medical reports and send to us by WhatsApp, Viber on +91 9899993637 OR

Email to us at [email protected] or [email protected]
Your case would be reviewed by best Specialists in India and an Expert Opinion with Treatment cost Estimate shall be sent to you with in 2 working days.