Minimally Invasive Spinal Fusion Surgery – Procedure & Treatment from World Class Hospitals in India
You deserve to get back to pain free, good quality life soon
Stella Gimba​ from Kenya shares her experience about Advanced Spine Treatment in India relieved her of back pain and made her life joyful​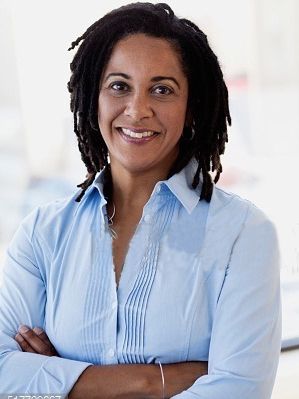 "Last Year I was unable to walk without assistance and had minimal function of my hands. Six months earlier I began experiencing cramping in my legs. As my symptoms worsened, I saw several specialists and had an MRI and CT scan of my lumbar spine.
The MRI of the cervical spine showed severe spinal cord compression at levels C4 through C7 which resulted in a condition called myelopathy, the cause of my symptoms. The spine surgeon met me and explained in detail what was causing my symptoms and the type of surgery necessary to take pressure off the spinal cord.
Today I can cook simple meals. I can go for morning walk again and take short shopping trips. I've had a complete turnaround in my quality of life since the spine surgery in India. Thank you everyone at SafeMedTrip.com.

Request a Call Back
Why you should choose World Class Hospitals in India for Most Advanced Minimally Invasive Spinal Fusion Surgery ?

Dedicated team of International trained and vastly experienced Neurosurgeons, Neurologist, Physicians and Physiotherapist.

Use of most advanced Minimally Invasive and Computer Assisted Neurosurgery techniques for quick recovery and most successful outcome.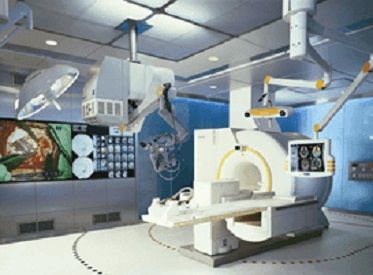 Latest Generation Diagnostic and Imaging facilities including dynamic digital X rays, Spiral CT scanning , MRI and Electro – physiology unit all under one roof.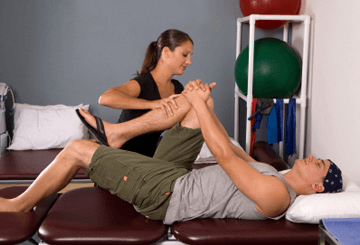 Physiotherapy and Rehabilitation by experts after the surgery help you regain functional abilities quickly helping in vastly improved overall results.
What is Posterior Lumbar Interbody Fusion (PLIF)?
Cervical Disc Herniation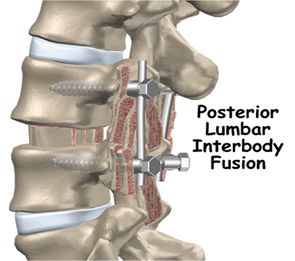 In Posterior lumbar interbody fusion, the spinal fusion is achieved through a surgical incision made on the posterior (back) aspect of spine. It aims at fusion of two adjacent vertebrae in cases of spinal instability and associated back pain. It is a popular procedure as it gives excellent results. Major medical journals document that the procedure provides almost complete relief of symptoms in 90-95% of the cases and the patients are able to return to their daily activities within a few weeks. The patients can also return to most of their recreational activities.
Why is It Done?
This procedure is generally recommended for patients, who suffer from chronic pain and instability of spine due to conditions such as spondylolisthesis, disc herniation, degenerative disc disease etc that have not responded to conservative measures ( rest, physical therapy, medications) or after procedures such as bilateral laminectomy or discectomy. This procedure resolves the problem of spinal instability by infusing a bone graft within the disc space between the two vertebrae which allows new bone to grow, bridging the affected vertebrae.
The procedure ultimately aims at achieving spinal stability through bony fusion. A fusion creates rigid and immovable column of bone in the problem section of the spine thus preventing any painful movement. The procedure also restores the normal intervertebral distance, thus relieving pain, numbness, and tingling caused due to nerve compression.
Get Estimate
Post Operative Care After PLIF Surgery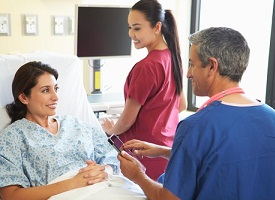 Generally the patients can go home within 3-5 days after traditional PLIF and within 1-2 days after a minimally invasive PLIF. The patients are advised on wound care and how to perform their daily activities like getting up from bed, sitting, standing, walking and lifting by a physical therapist before they are discharged.
Certain exercises to improve the strength and endurance of the back muscles are taught to the patient. Patients aregenerally not required to wear a back brace after surgery. Patients resume light work within 2-3 weeks following surgery and recreational sports within 3 months of surgery.Get Estimate
How is Posterior Lumbar Interbody Fusion done?
PLIF Surgery Aims at Achieving Spinal Stability Through Bony Fusion by Two Ways: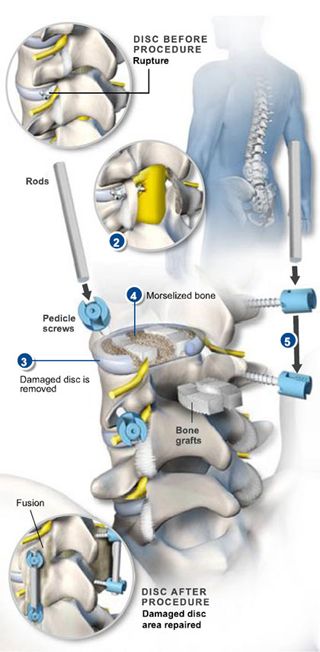 The Open PLIF is the traditional technique which is performed using general anesthesia. The patient is made to lie down on his front side on the table with the low back exposed. A 3-6 inch long incision is made on the skin overlying the affected vertebrae. The skin and the fascia are cut open. The underlying muscles are retracted and the affected vertebrae are identified. Fluoroscopic X-ray is used to confirm the exact location of the affected vertebrae. Then a complete laminectomy (removal of the lamina of the vertebrae) followed by bilateral foraminotomy (enlargement of the foramen by removing the bony spurs) and/or discectomy (removal of offending disc) are performed. This relieves the compression off the spinal nerves, allowing them to come to their normal size and shape. The area is checked for any remaining bony outgrowth or disc fragments that may compress the nerves. Autogenic bone grafts or Metal or plastic implants are fitted in the empty disc space for initiating bone growth. Finally, pedicle screws are placed into the upper and lower vertebrae and connected with rods or plates. New bone is allowed to grow over these rods, helping to bridge the adjacent vertebrae and achieving interbody fusion. The total surgery time is approximately 3 to 6 hours, depending on the number of spinal levels involved.
The other method is the Minimally Invasive PLIF procedure which is performed using x-ray guidance. 2.5-cm incisions are made on either side of the lower back. The muscles are gradually dilated and tubular retractors inserted to allow access to the affected area of the lumbar spine. The lamina is removed to allow visualization of the nerve roots. The offending disc material is removed from the spine and replaced with a bone graft and structural support from a cage made of bone, titanium, carbon-fiber, or a polymer, followed by placement of rod and screws. The tubular retractors are removed, allowing the dilated muscles to come back together, and the incisions are closed. This procedure typically takes about 3 to 3 ½ hours to perform. There was less blood loss, tissue trauma, operative time, and quick recovery in this procedure as compared to the traditional one.

Get Estimate
Ms. Zuhura from Tanzania shares her SafeMedTrip experience -Minimally Invasive Spine surgery in India.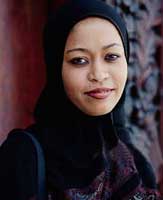 It is with my deepest gratitude that I write to you today. My husband had come to pick me up at the airport and he could not believe his eyes when he saw me walking around the way I used to 10 years back. He took me around to meet all our dear ones and thanked them as he had got back his wife all hale and hearty. They had all supported my decision to have my surgery done in India under the expert care of Safemedtrip. If I was ever to undergo any operation, it would in India without doubt.

Refer a Patient
---
Get the SafeMedTrip Advantage
Benefit from our expertise of helping hundreds of foreign patients find top quality, affordable medical care in India.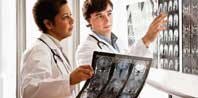 Get Expert Medical Opinion/ Second Opinion – Send us the Medical reports by Email or WhatsApp and we will get you Expert Advice ​​and ​Treatment Cost Estimates​ from Top Specialist at ​Three of India's ​leading hospitals within ​48 hours.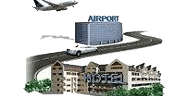 Free Concierge ​Services​ –​ Once you decide to come to India, We will arrange ​Priority Scheduling of Hospital Appointments, Travel & Visa Assistance, Airport Pick up, Economical Hotel Stay, ​Complete ​Local Support​ ​24X7.​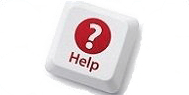 No Obligation – Zero Cost Assistance. We do not collect any service fee from patients. You will directly pay the hospitals after you arrive in India. We ensure Quick, Hassle Free, Affordable Treatment at World Class hospitals in India.
Get Expert Opinion from India's Best Doctors.
SafeMedTrip Consultants Pvt. ltd. | 301, Ansal Tower 38, Nehru Place, New Delhi - 110019, India