Pediatric Orthopedic Surgery from the Best Hospitals & the Top Surgeons in India
Get Most Advanced and Affordable Orthopedic Surgey at World Class Hospitals in India.
Ms. Janet Biuware from Cameroon shares her India Medical Travel Experience.​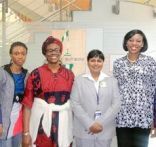 "I had so many apprehensions and concerns prior to coming to India for surgery that I needed badly to regain my health. Thanks for your always prompt responses to my volley of questions and concerns.
I could not have managed even a step without your staff's excellent care. I couldn't be happier with the Indian hospitals, surgeon, physicians and their expertise. Everyone is very professional yet compassionate. All staff nurses and doctors are very attentive. My stay during treatment in India was very comfortable. Will recommend for sure.
Thanks you all and God bless you !

Request a Call Back
Why you should choose World Class Hospitals in India for Most Advanced Pediatric Orthopeadics Treatment?

Top Class Orthopedic Surgeons, some of whom have an experience of performing more than 10000 joint replacement surgeries.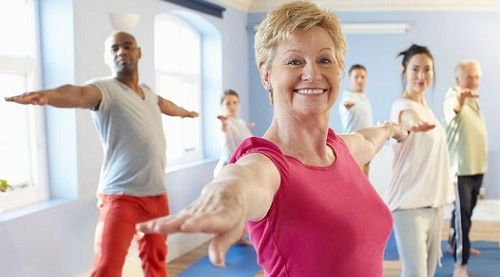 Cost of Surgery just 1/6th of cost in USA, UK or Europe with finest quality implants, prosthesis and consumables imported from Leading International Companies.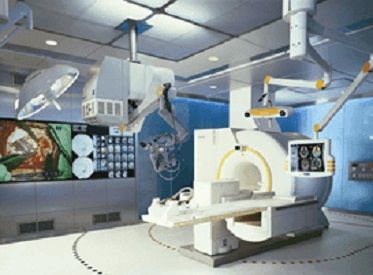 World Class Hospitals having the latest technology like Computer Navigation, 64 slice CT, High end MRI, Neuro-navigation surgical systems, Neuro-physiology etc.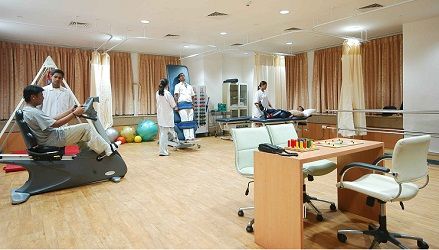 Specialized Physiotherapy and Rehabilitation services help the patient to return back to normal activity quickly after the surgery.
What is Pediatric Orthopedics?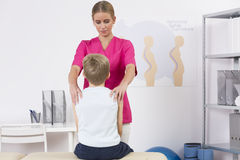 Pediatric Orthopedics is the study and treatment of growing bones, joints and muscles. A Pediatric Orthopedic Surgeon is dedicated to the care of musculoskeletal problems in children and adolescents and is a super-specialist in his/her field.
By completing fellowships or other specialized training (usually in Western Countries) in Pediatric Orthopedics, they have raised their clinical skills to a level that allows them to promote the highest level of health care for children.
There are only a handful of trained and qualified Pediatric Orthopedic Surgeons in India. Growth and development is a process that occurs smoothly in most children.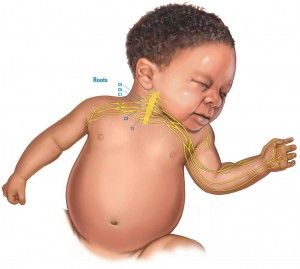 However, this orderly process may be disrupted in conditions like injuries, birth malformations, neurological disorders, or bone infections. It is crucial that an expert effectively treats these injuries or diseases as soon as possible. Because childhood injuries or disease may alter or impede growth, a Pediatric Orthopedic Surgeon uses a developmental approach to ensure each child's optimal lifetime function. Pediatric Orthopedic Surgery is a valuable and powerful tool in the rehabilitation armamentarium for improving musculoskeletal function in several childhood disorders.
Postural defects and scoliosis are some of the very common congenital disease of spine. Cerebral palsy, neurological congenital diseases are also very common diseases found in pediatric history.Get Estimate
Treatment and Surgery for Pediatric Orthopedics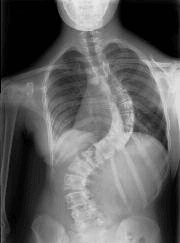 Scoliosis : Scoliosis is a progressive condition causing the spine to curve or twist into a"C" or "S" shape. Signs and symptoms of scoliosis include uneven shoulders, a prominence of the shoulder blade and waistline discrepancies. Scoliosis is reported to affect two to three percent of school-age children. It appears most often in adolescent girls and has shown a tendency to run in families. There are many types of scoliosis, including:
Idiopathic Scoliosis – Girls are eight times more likely to develop it than boys; Idiopathic is the most common type of scoliosis.
Early onset Scoliosis – Occurs before the age of 5 and more often in boys.
Congenital Scoliosis – Present at birth when some parts of the spine are misshapen.
Neuromuscular Scoliosis – Scoliosis caused by a neurological condition.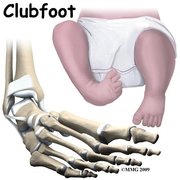 ClubFoot : Clubfoot describes a range of foot abnormalities usually present at birth (congenital) in which your baby's foot is twisted out of shape or position. The term "clubfoot" refers to the way the foot is positioned at a sharp angle to the ankle, like the head of a golf club. Clubfoot is a relatively common birth defect and is usually an isolated problem for an otherwise healthy newborn.
Clubfoot is one of the most common pediatric orthopedic conditions. It is present at birth and can even be diagnosed by ultrasound before birth. If left untreated, the foot deformity can make walking extremely difficult and can be painful.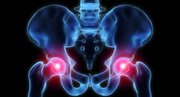 Hip Dysplasia : Hip dysplasia is a clinical term for what most people call dislocated hip. The hip region consists of a ball and socket joint where the ball of the thigh bone fits into the hip socket.
Hip dysplasia is a wide spectrum of conditions ranging from complete dislocation of the ball from the socket to a misshapen socket in which the ball is not deeply seated. Hip dysplasia can be apparent at birth.Get Estimate
---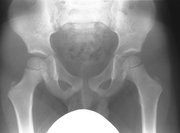 Perthes :  Perthes disease is a rare childhood disorder which affects the head of the femur. In Perthes disease, the blood supply to the growth plate of the bone at the end of the femur (called the epiphysis), becomes inadequate. As a result the bone softens and breaks down (a process called necrosis).
It is not clear why this blood vessel problem occurs in the femoral head. It is neither due to injury nor due to a general blood vessel problem. A child with Perthes disease is usually otherwise well and over several months the blood vessels regrow, and the blood supply returns to the 'dead' bone tissue. New bone tissue is then laid down and the femoral head regrows and remodels over several years. This is similar to bone reform and remodelling after any 'normal' fracture or breakage to the bone, but takes longer time.
---
Limb Lengthening :  Limb lengthening is a surgical procedure used to lengthen bones, replace missing bone or correct deformities in bone structure. In a limb lengthening procedure, doctors attach an external frame to the affected limb. The structure supports the limb while growth is encouraged at the site of a fracture created during surgery. Doctors can now safely lengthen bones up to six inches. More than one stage of treatment may be required for extensive limb deformities or shortening.
---
Hand Disorders Are Congenital :
"Congenital" means that a condition was present at birth. Some of the common congenital hand conditions include:

Other Hand Disorders : Texas Scottish Rite Hospital for Children (TSRHC) also treats children who need complex reconstruction following trauma or have hand disorders related to neurological conditions or nerve injuries. Examples of these complex problems include:
Nerve and Skeletal Injuries
Limb Disorders due to Cerebral Palsy
Growth Disorders in the Upper Limb
Juvenile Arthritis

Get Estimate
Balondemu Darkwah from Uganda shares his India Medical Travel Experience.

I could not have managed even a step without your staff's excellent care. Couldn't be happier with the surgeon, physicians and their expertise. All staff nurses and doctors are very attentive. Always available, kind and considerate.
Your Case Managers are very personable and professional. My stay was very comfortable. Will recommend for sure. Thanks you all and God bless you !

Refer a Patient
---
Get the SafeMedTrip Advantage
Benefit from our expertise of helping hundreds of foreign patients find top quality, affordable medical care in India.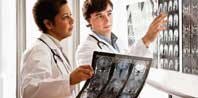 Get Expert Medical Opinion/ Second Opinion – Send us the Medical reports by Email or WhatsApp and we will get you Expert Advice ​​and ​Treatment Cost Estimates​ from Top Specialist at ​Three of India's ​leading hospitals within ​48 hours.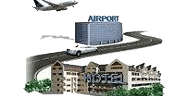 Free Concierge ​Services​ –​ Once you decide to come to India, We will arrange ​Priority Scheduling of Hospital Appointments, Travel & Visa Assistance, Airport Pick up, Economical Hotel Stay, ​Complete ​Local Support​ ​24X7.​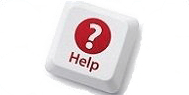 No Obligation – Zero Cost Assistance. We do not collect any service fee from patients. You will directly pay the hospitals after you arrive in India. We ensure Quick, Hassle Free, Affordable Treatment at World Class hospitals in India.
Get Expert Opinion from India's Best Doctors.