Pediatric Orthopedic Surgery from the Best Hospitals & the Top Surgeons in India
Treatment and Surgery for Pediatric Orthopedics
Excellent Outcomes and Affordable Cost is assured.
Why you should choose World Class Hospitals in India for Most Advanced Pediatric Orthopeadics Treatment?

Top Class Orthopedic Surgeons, some of whom have an experience of performing more than 10000 joint replacement surgeries.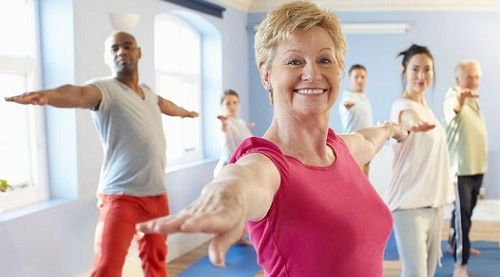 Cost of Surgery just 1/6th of cost in USA, UK or Europe with finest quality implants, prosthesis and consumables imported from Leading International Companies.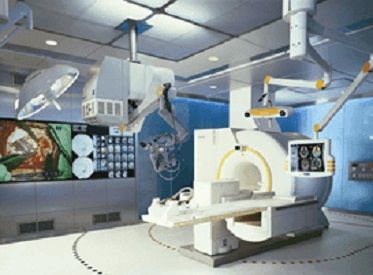 World Class Hospitals having the latest technology like Computer Navigation, 64 slice CT, High end MRI, Neuro-navigation surgical systems, Neuro-physiology etc.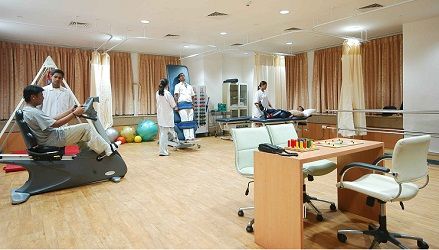 Specialized Physiotherapy and Rehabilitation services help the patient to return back to normal activity quickly after the surgery.
What is Pediatric Orthopedics?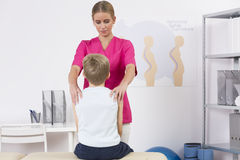 Pediatric Orthopedics is the study and treatment of growing bones, joints and muscles. A Pediatric Orthopedic Surgeon is dedicated to the care of musculoskeletal problems in children and adolescents and is a super-specialist in his/her field. By completing fellowships or other specialized training (usually in Western Countries) in Pediatric Orthopedics, they have raised their clinical skills to a level that allows them to promote the highest level of health care for children. There are only a handful of trained and qualified Pediatric Orthopedic Surgeons in India.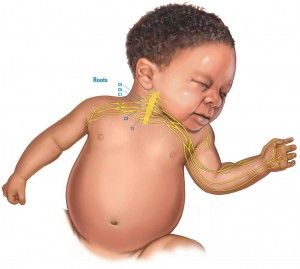 Growth and development is a process that occurs smoothly in most children. However, this orderly process may be disrupted in conditions like injuries, birth malformations, neurological disorders, or bone infections. It is crucial that an expert effectively treats these injuries or diseases as soon as possible. Because childhood injuries or disease may alter or impede growth, a Pediatric Orthopedic Surgeon uses a developmental approach to ensure each child's optimal lifetime function. Pediatric Orthopedic Surgery is a valuable and powerful tool in the rehabilitation armamentarium for improving musculoskeletal function in several childhood disorders.
Postural defects and scoliosis are some of the very common congenital disease of spine. Cerebral palsy, neurological congenital diseases are also very common diseases found in pediatric history.