Hand Surgery in India, Wrist & Forearm Surgery, Elbow Upper Extremity Surgery at World Class Hospital in India
Get Most Advanced and Affordable Orthopedic Surgey at World Class Hospitals in India.
Mrs Linda from USA shares her India Medical Travel Experience.​

"My name is Linda from Houston, Tx and I am a 25 year old working in a Software Company. I had severeforearm and wrist pain since last 2 years. The pain used to increase on lifting objects. Our local hospital diagnosed me for having tennis elbow for which I received treatment in the form of analgesics, heat therapy, steroids and brace for 4 months.
Twice I was given local steroid injections which resulted in temporary but incomplete relief. The severe pain persisted even after 10 months of therapy.
Since I had no insurance I started to think about going to India for low cost surgery without compromising on the quality of treatment. I then came across SafeMedTrip which put me in touch with Dr Gupta at India's most advanced hospital. I underwent a minimally invasive surgery where they performed debridement of extensor tendon origin with decompression of bone.

Request a Call Back
Why you should choose World Class Hospitals in India for Most Advanced Hand Surgery?

Top Class Orthopedic Surgeons, some of whom have an experience of performing more than 10000 joint replacement surgeries.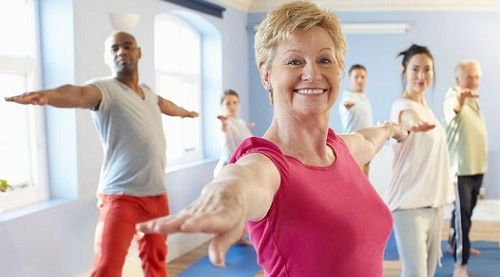 Cost of Surgery just 1/6th of cost in USA, UK or Europe with finest quality implants, prosthesis and consumables imported from Leading International Companies.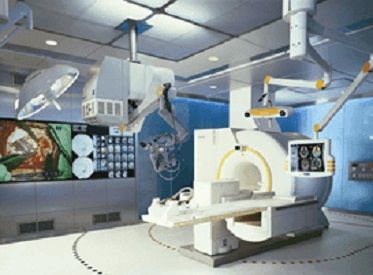 World Class Hospitals having the latest technology like Computer Navigation, 64 slice CT, High end MRI, Neuro-navigation surgical systems, Neuro-physiology etc.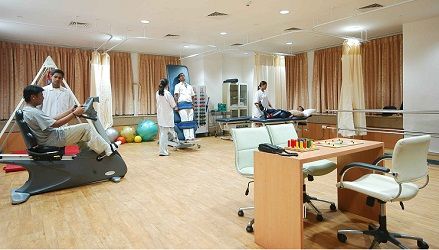 Specialized Physiotherapy and Rehabilitation services help the patient to return back to normal activity quickly after the surgery.
Advanced Hand Surgery and Upper Extremity Surgery Options Available at World Class Hospitals in India

Hand Fractures
Open Reduction internal Fixation
Metacarpal Fractures
Phalangeal Fractures
Scaphoid Fracture
Percutaneous fixation
Non union with vascularized bone grafting

Hand Microsurgery / Neurosurgery
Nerve repair
Fascicular repair
Digital nerve repair
Cable grafting
Microvascular
Revascularisation
latissimus dorsi free flap

Carpel Tunnel Syndrome
Endoscopic carpal tunnel release
Open Release

Wrist Fractures
Fracture Distal radius
External fixation
Metacarpal Fracture
Phalanges Fracture
Fracture Distal radius

Wrist Arthroscopy
Arthroscopic assisted fracture fixation for lower end radius. TFCC repair and debridement.
Synovial biopsy & Synovectomy.
Loose body removal
Wrist injuries

Carpel Tunnel Syndrome
Radial Club Hand
Acute tendon repair
Tendon grafting and two stage grafting with Silastic rods pulley reconstruction.

Get Estimate

Congenital Anomalies
Radial Club Hand
Syndactyly
Thumb in palm deformity
Madelung Deformity
Kirner's deformity
Triphalangism
Congenital trigger thumb

Keinbock's Disease
Joint leveling procedure in wrist
Revascularization Lunate using Vascularised Bone grafting
DRUJ stabilization procedures
Tumor and tumor like conditions
GCT tendon sheath
GCT Bone
Hemangioma
AV Malformations
Ganglion

Ring Fixators in Hand
Congenital deformities
Camptodactyly
Radial club hand
Post traumatic deformities
Post traumatic stiffness
Periarticular fractures
Chronic dislocations
Digital lengthening
Acute fractures

Vascular Surgery
Radial Club Hand
Vascular repairs
Traumatic
Iatrogenic
Vascularised joint transfer
Free flaps
Lateral Arm free flap

Get Estimate
Balondemu Darkwah from Uganda shares his India Medical Travel Experience.

I could not have managed even a step without your staff's excellent care. Couldn't be happier with the surgeon, physicians and their expertise. All staff nurses and doctors are very attentive. Always available, kind and considerate.
Your Case Managers are very personable and professional. My stay was very comfortable. Will recommend for sure. Thanks you all and God bless you !

Refer a Patient
---
Get the SafeMedTrip Advantage
Benefit from our expertise of helping hundreds of foreign patients find top quality, affordable medical care in India.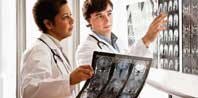 Get Expert Medical Opinion/ Second Opinion – Send us the Medical reports by Email or WhatsApp and we will get you Expert Advice ​​and ​Treatment Cost Estimates​ from Top Specialist at ​Three of India's ​leading hospitals within ​48 hours.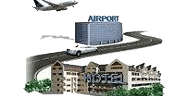 Free Concierge ​Services​ –​ Once you decide to come to India, We will arrange ​Priority Scheduling of Hospital Appointments, Travel & Visa Assistance, Airport Pick up, Economical Hotel Stay, ​Complete ​Local Support​ ​24X7.​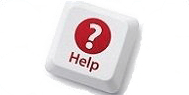 No Obligation – Zero Cost Assistance. We do not collect any service fee from patients. You will directly pay the hospitals after you arrive in India. We ensure Quick, Hassle Free, Affordable Treatment at World Class hospitals in India.
Get Expert Opinion from India's Best Doctors.