World's Most Advanced and Affordable HSC Treatment for Chronic Inflammatory Demyelinating Polyneuropathy (CIDP) at World Class Hospitals In India
Large number of CIDP patients from Europe, America and Australia have already been treated successfully.
What is CIDP and how does HSCT Treatment help ?
Chronic Inflammatory Demyelinating Polyneuropathy (CIDP) is a rare autoimmune disorder that causes chronic nerve damage and muscle weakness. The condition is characterized by progressive weakness and wasting of the muscles, along with loss of sensation and coordination. The symptoms can be debilitating, affecting a person's ability to perform daily activities and impacting their quality of life.
Treatment options for CIDP are limited, and many patients do not respond well to conventional therapies such as immunoglobulin (IVIg) and corticosteroids. In recent years, Hematopoietic Stem Cell Transplantation (HSCT) has emerged as a promising treatment option for CIDP.Request a Call Back
HSCT is a type of bone marrow transplant that involves removing hematopoietic stem cells (HSCs) from the bone marrow and transplanting them back into the patient after administering high-dose chemotherapy. HSCs are the cells responsible for producing all the different types of blood cells in the body, including red blood cells, white blood cells, and platelets.
The goal of HSCT in CIDP is to "reset" the immune system by removing the damaged immune cells and replacing them with healthy ones. This can help to stop the autoimmune attack on the nerves and halt the progression of the disease.
Request a Call Back
How does HSCT for CIDP work ?
In a typical HSCT procedure for CIDP, the patient undergoes a series of tests to determine their eligibility for the treatment. This includes a complete medical evaluation, imaging studies, and a series of blood tests to determine the patient's overall health and to identify any underlying health conditions that may affect the success of the procedure.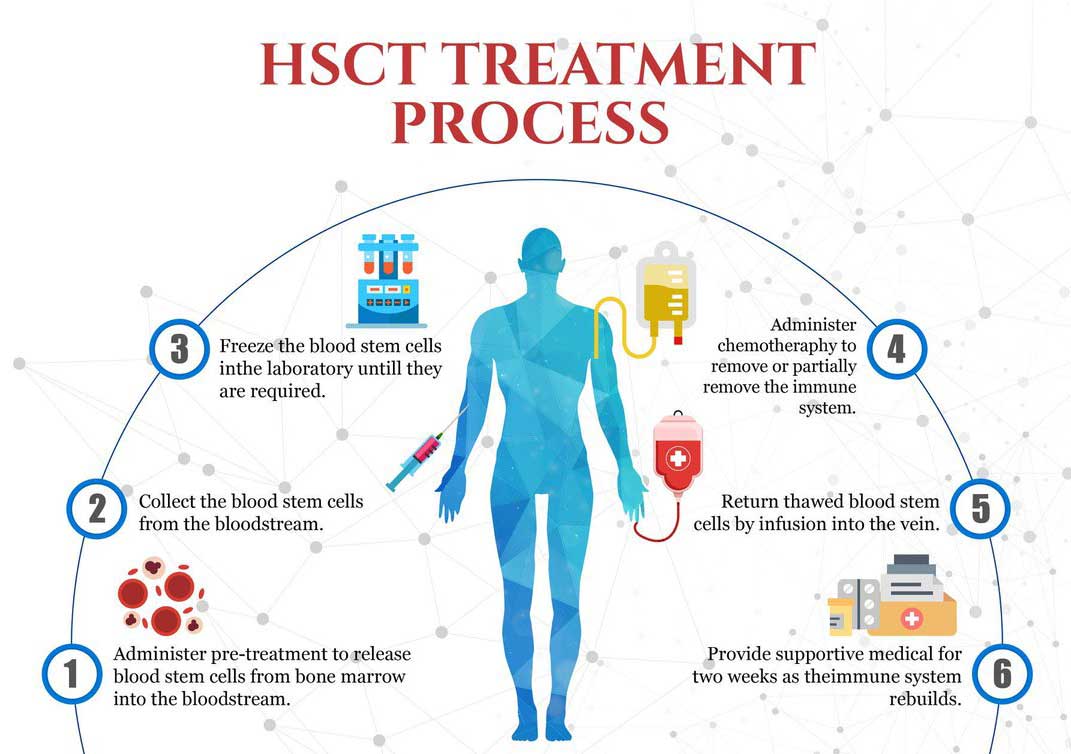 Once the patient is deemed eligible for HSCT, they undergo a period of high-dose chemotherapy to prepare for the transplant. This involves administering high doses of chemotherapy drugs to destroy the patient's existing immune cells. After the chemotherapy is complete, the HSCs are removed from the bone marrow and are then reinfused back into the patient.
The recovery period following HSCT is 2- 3 weeks and the patient may need to remain in the hospital for 30 days. During this time, the patient will be closely monitored for any signs of infection or other complications, and they will receive supportive care to help them through the recovery process.
How does HSCT benefit CIDP patients ?
One of the key benefits of HSCT for CIDP is that it can provide long-term relief from the symptoms of the disease. In many cases, patients who undergo HSCT experience significant improvement in their symptoms, and they may even experience complete remission of the disease.

HSCT is now considered a promising treatment option for CIDP, and it is being used with increasing frequency to treat patients with this condition. If you or a loved one is living with CIDP contact SafeMedTrip.com Helpdesk for an expert opinion from top specialists at our world class hospitals in India
How it Works – Get Most Affordable Treatment in India
| | |
| --- | --- |
| | Send medical reports by WhatsApp/Email |
| | |
| --- | --- |
| | Receive quotation(s) within 48 Hours |
| | |
| --- | --- |
| | Get Free Medical Visa & Airport Pick up |
| | |
| --- | --- |
| | Medical Treatment Assisted & Fly Back Home |
Patient Testimonials – What People Say about us
More than 1000 International Patients have benefited from HSCT in India.
SU from UK, HSCT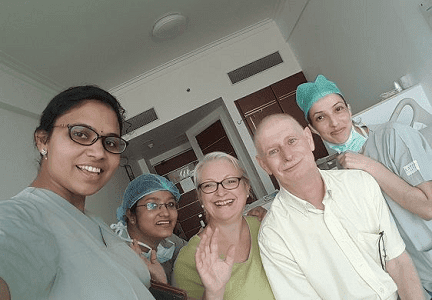 "Following extensive research into stem cell therapy for MS, Hospital in India was found to be a possible option for treatment. We were unable to access comparable treatment in England due to not meeting the qualifying criteria and the costs of private therapy was prohibitive. We had lengthy correspondence with all the hospitals on our list, offering this treatment. Every question that was put to Hospital in India was answered within 24hrs and in detail. No question had to be asked twice. With this feedback it gave me confidence in the consultant, his team and the procedure they carry out and we decided that Hospital in India was able to provide the most comprehensive package that met our needs.
From time of arrival at the airport in Delhi every care and support was offered to ensure that our needs were met. There was a period of detailed physiological testing to ensure that I was fit to undertake what proved to be an arduous and exacting procedure."
Linda from Netherlands, HSCT

"Linda discovered that she had the disease in 2007, when she was 24. She went to the doctor because she sometimes saw double. Two years ago, her health deteriorated rapidly. The supermarket 100 meters away was too far to walk .Linda came to India with her friend Leone as her attendant who is also delighted with hospitality and comfortable facilities at Triple Hepa Deluxe room where both of them stayed for 30 days at World class Hospital in India.
My living room is my living space, I'm quarantined there. But that's okay, I feel so incredibly good," says Linda. On April 2, she got her stem cells back. "I see that as my birthday. The treatment has been intense, especially the chemotherapy. "Luckily my best friend Leoni was there. She was my support and rock and could sense what I needed. It was a safe feeling that she was there. Now my left leg can go straight ahead again. "No swing or other tricks to get him forward."
Get the SafeMedTrip Advantage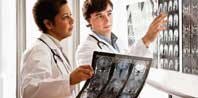 Get Expert Medical Opinion/ Second Opinion – Send us the Medical reports by Email or WhatsApp and we will get you Expert Advice ​​and ​Treatment Cost Estimates​ from Top Specialist at ​Three of India's ​leading hospitals within ​48 hours.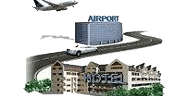 Free Concierge ​Services​ –​ Once you decide to come to India, We will arrange ​Priority Scheduling of Hospital Appointments, Travel & Visa Assistance, Airport Pick up, Economical Hotel Stay, ​Complete ​Local Support​ ​24X7.​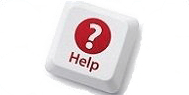 No Obligation – Zero Cost Assistance. We do not collect any service fee from patients. You will directly pay the hospitals after you arrive in India. We ensure Quick, Hassle Free, Affordable Treatment at World Class hospitals in India.
Get Expert Opinion from India's Best Doctors.
WhatsApp Consult Now