Epilepsy Surgery – Procedures and Treatment from Leading Hospitals and Top Neurosurgeons in India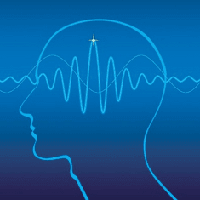 Epilepsy is a condition that can be well controlled in a vast majority of patients. However, 5-10% patients do not achieve adequate seizure control despite trial of best anti-epileptic drug combinations. Such patients are categorized as having refractory or intractable Epilepsy. These patients require special evaluation for treatments other than medical management alone.
Request a Call Back
Balondemu Darkwah, Uganda
I could not have managed even a step without your staff's excellent care. Couldn't be happier with the surgeon, physicians and their expertise.
All staff nurses and doctors are very attentive. Always available, kind and considerate. Your Case Managers are very personable and professional. My stay was very comfortable. Will recommend for sure.
Thanks you all and God bless you !
Refer a Patient