Robotic Prostate Cancer-Surgical Cost in India.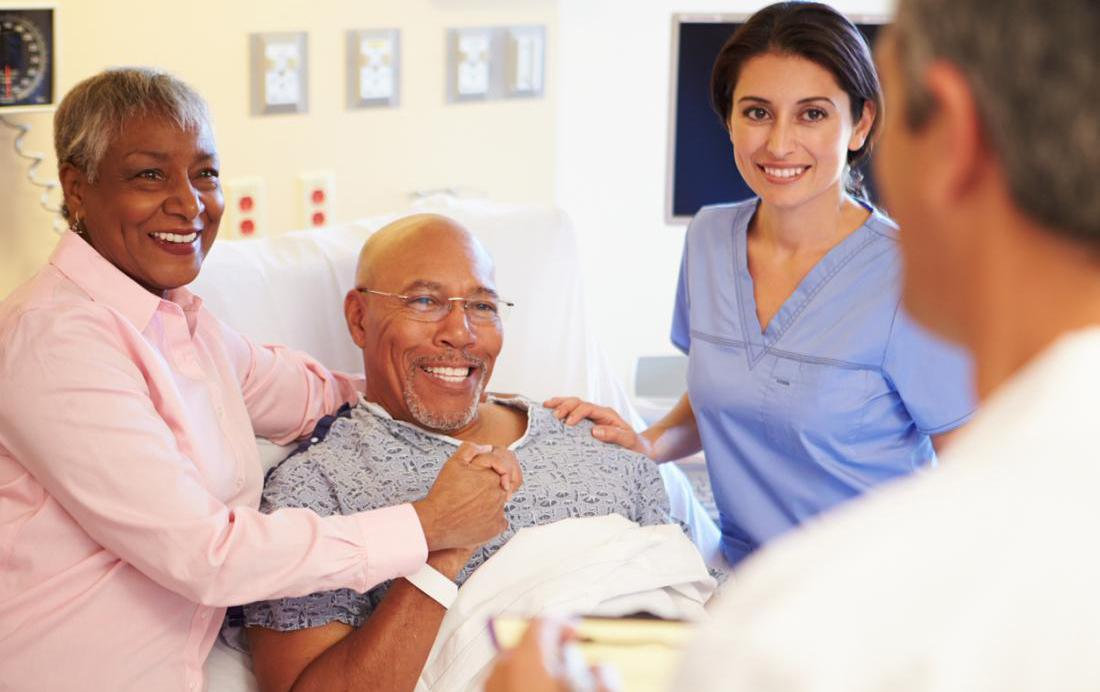 | Treatment Cost | Days in Hospital | Return Air Ticket ($) |
| --- | --- | --- |
| USD 7,500 | 2-3 day | 800 to 1500 USD (Economy) |
Minimally-invasive Robotic surgery for early stage Prostate Cancer is performed with greater precision and has great advatages like reduced length of stay in the hospital, less complications, minimal bleeding and minimal postoperative pain.
With our Robotic Surgery system, the surgical team can remove prostate more quickly and accurately than using conventional surgery, with minimal risk and side-effects.
Benefits of robotic surgery versus open surgery are many. Its 'keyhole' nature means the procedure is less invasive, less painful and there is 80% less blood loss.
Benefits of robotic surgery versus open surgery are many. Its 'keyhole' nature means the procedure is less invasive, less painful and there is 80% less blood loss.
The recovery time is much faster – treatment is a day or overnight case versus a week in hospital and months of recuperation and there are fewer side effects such as incontinence.
Robotic prostate cancer surgery system is able to provide superior clinical prostate cancer treatment results when compared to non-robotic traditional and scope-assisted procedures. …Click Here to Read More
Patient Testimonials – What People Say about us


James Rutherford From UK – Robotic Prostate
James Rutherford From UK – Robotic Prostate
"I had just celebrated my 57th birthday and I began experiencing difficulty in urination. During the check-up, I was diagnosed with enlarged prostate with possible cancerous involvement, much to my dismay. I searched online for a good place to have my surgery done and found SafeMedTrip website amongst several others. I sent e-mails with all my reports to this site.
Almost instantly I received a response from SafeMedTrip asking for my medical reports, which I mailed to them. Just the next day I got another email with so much of valuable information about the treatment options I had and the profiles of the doctors and number of surgeries performed by them. I followed their advice for a Robotic Prostate Surgery that would also take care of my other concerns about cancer spill and impotency.
SafeMedTrip helped me immensely to apply for India visa and make arrangements to fly to India and have the procedure done."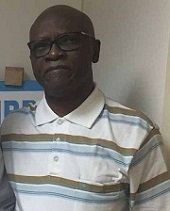 Mr. Adedeji Iheanacho from Nigeria came to India for Successful Robotic Surgery (For Prostate Cancer)
Mr. Adedeji Iheanacho from Nigeria came to India for Successful Robotic Surgery (For Prostate Cancer)
"To discover that I suffered from enlarged Prostate which had some cancer involvement was quite a shock for me just after I turned 55 years last December. I then went to the Internet and found this website Safemedtrip.com amongst several others. I sent e-mails of my reports with my specific problem outlined to three sites.
Now just 2 weeks later, I am glad that I made a quick decision and I am feeling much better and walking unassisted and ready to return home. I attribute this to the world class technology here in India and the skill of the surgeon and staff who have worked so hard to get me back on my feet. The staff at the hospital were all smiles and very helpful. I enjoyed all my meals during my stay. I would recommend anyone who needs a Prostate Surgery to go for the Robotic option, it is a bit expensive but the pay offs are superb – less pain, quick recovery and no fear of complications. Thank you all and God bless you!

Refer a Patient
How it Works – Get Most Affordable Treatment in India
| | |
| --- | --- |
| | Send medical reports by WhatsApp/Email |
| | |
| --- | --- |
| | Receive quotation(s) within 48 Hours |
| | |
| --- | --- |
| | Get Free Medical Visa & Airport Pick up |
| | |
| --- | --- |
| | Medical Treatment Assisted & Fly Back Home |
Frequently Asked Questions
Once you have decided that you want to get treatment in India you can email us your latest medical reports and accompanying X-Rays, MRI Scans and other relevant medical documents at [email protected] or Call or WhatsApp us on +91-9899993637 for one to one discussion with our executives.
Once we receive your reports, we will get them reviewed by our medical experts and will send you a detailed treatment package consisting of doctor's diagnosis, treatment plan, cost of treatment, duration of stay in hospital and duration of stay in India besides other relevant details.
Once you have confirmed to us that you want to proceed further to get treatment in India, our team will help you with the Indian medical visa assistance and documentation process. We will also help you in arranging for a comfortable local stay for you and your attendant. You don't have to send any money in advance.
Savings can be from 30-50%, depending upon the procedure and the destination. Your treatment will be carried out from only the best hospitals in India that are NABH accredited and have specialists that are recognized globally for their expertise.
From the date you decide on one of the three affordable treatment packages offered to you. It may take 1- 3 weeks to obtain Medical Visa and book flight tickets. We have zero waiting period and you can be received at the Airport on arrival and immediately admitted at hospital and treatment will start.
Its advisable that you should delay your treatment particularly in case of severe illnesses like Cancer, Heart or Spine etc. Early start of treatment results in quick recovery and lower expense compared to delay of treatment.
The difference in cost package due to the labour and insurance costs of the hospital operating in India, and not by the difference in the quality of treatment.
Each patient is assigned to a SafeMedTrip Patient Case Manager who will take care of every single detail ranging from arrival to send off.
Yes, of course. We will provide you with complete assistance in selecting high-quality hotels near the hospital location that fits your budget.
You will be given a complete profile of the specialist before you proceed for the treatment. On special request, we will be happy to connect you with him through a teleconferencing service facilitated by Skype.
Watch this Video
Benefit from our expertise of helping hundreds of foreign patients find top quality, affordable medical care in India.
Get the SafeMedTrip Advantage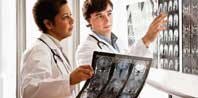 Get Expert Medical Opinion/ Second Opinion – Send us the Medical reports by Email or WhatsApp and we will get you Expert Advice ​​and ​Treatment Cost Estimates​ from Top Specialist at ​Three of India's ​leading hospitals within ​48 hours.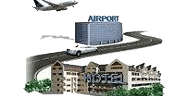 Free Concierge ​Services​ –​ Once you decide to come to India, We will arrange ​Priority Scheduling of Hospital Appointments, Travel & Visa Assistance, Airport Pick up, Economical Hotel Stay, ​Complete ​Local Support​ ​24X7.​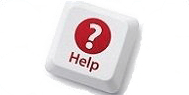 No Obligation – Zero Cost Assistance. We do not collect any service fee from patients. You will directly pay the hospitals after you arrive in India. We ensure Quick, Hassle Free, Affordable Treatment at World Class hospitals in India.
Get Expert Opinion from India's Best Doctors.
WhatsApp Consult Now