Deep Brain Stimulation for Parkinsons Disease Cost in India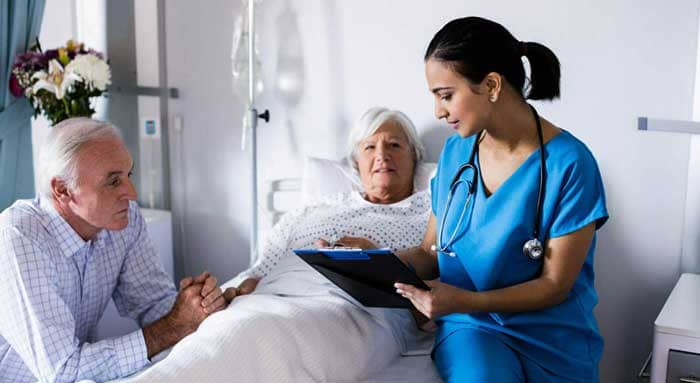 | Treatment Cost | Days in Hospital | Return Air Ticket ($) |
| --- | --- | --- |
| USD 18,000 | 3 | 800 to 1500 USD (Economy) |
First developed in France in the 1987, Deep Brain Stimulation is a surgical treatment involving the implantation of a medical device called a brain pacemaker, which sends electrical impulses to specific parts of the brain. DBS in select brain regions has provided remarkable therapeutic benefits for otherwise treatment-resistant movement and affective disorders such as Chronic pain, Parkinson's disease, Tremor and Dystonia.
After thorough examination, Doctors first will determine if the patient is a candidate for Deep Brain Stimulation Treatment. If the patient is found to be a right candidate then the doctor will review with you possible results before surgery. In this procedure, the surgeon implants a thin wire lead with four contacts (electrodes) at the tips into a specific area of your brain. …Click Here to Read More
Patient Testimonials – What People Say about us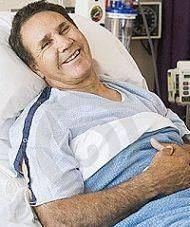 Mr. Daniel from USA came to India for Successful Deep Brain Stimulation for Parkinsons Disease
Mr. Daniel from USA came to India for Successful Deep Brain Stimulation for Parkinsons Disease
"Battling with Parkinson's for the past few years had been very difficult for me and my family both financially and emotionally. We knew that I needed to undergo advanced surgery. And so began our search for a reliable and affordable medical tourism website. We were looking for hospitals that would give us the best possible medical attention, best team of surgeons and nurses, physiotherapists and overall hospital care. Secondly we needed all this at affordable costs. And thirdly we needed to procedure to be done at a specific time – in October – the holiday season. And let me say without hesitation that SafeMedtrip helped us achieve all these objectives so well.
All the medical attention that I received has exceeded our expectations. The Surgical team here is not only highly skilled,but also very supportive. They instilled confidence in us and kept our spirits high with their sense of humour.
The physiotherapists are amazing as they have precisely the kind of sophisticated personality to "manage" the kind of international patients like us. I am already feeling better and can feel the difference post DBS Surgery and look forward to a much better quality of life."