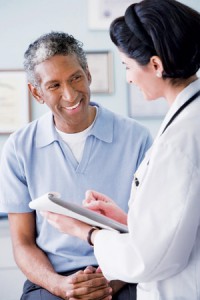 A leading hospital's medical team has published a study in an international medical journal about arresting the debilitating effects of the progressive supranuclear palsy, a debilitating condition that leaves patients wheelchair bound in less than three years.
"PSP is similar to Parkinson's Disease, both manifest with slowness, falls, speech difficulty and swallowing difficulties," said neurosurgeon, of a leading Hospital in India who led the study.However, in PSP, the eye movement gets restricted and the patients don't respond to regular Parkinson drugs.
In the paper published in Stereotactic & Functional Neurosurgery, the hospital's team has described the use of deep brain stimulation electrodes to check the progress of the disease in four patients between 2010 and 2012. Four patients-three women of their mid-sixties and a 50-year-old man-were part of the initial study. "We implanted electrodes in the part of the brain that is called the pedunculopontine nucleus area located between the lower midbrain and the brain stem. Stimulation of this area was shown to help in patients with gait problem," said the doctors. The team has thereafter performed the operation for five other patients as well with good results.
The four patients were evaluated at intervals of six months and two years and the surgery was found to be effective for all of them at the six months follow-up. However, the improvement was lost at the two-year period in patients suffering from a subtype of the disease. "The other patients are continuing to do well as far as their gait is concerned," said the doctors.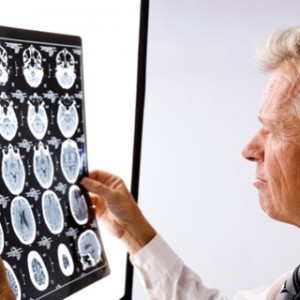 The research gains significance because it is rare to hear of original research from India.
"Usually, all treatment protocols, including newer drugs, come from the western world as they have an established research and development machinery.
Hence, the international medical community doubts the authenticity of research done in India," said the doctor.
For more information on Deep Brain Stimulation Treatment please visit this link : https://safemedtrip.com/medical-services/endovascular-neurosurgery-treatment-in-india/deep-brain-stimulation-treatment-parkinson-disease-in-india.html