Brain Haemorrhage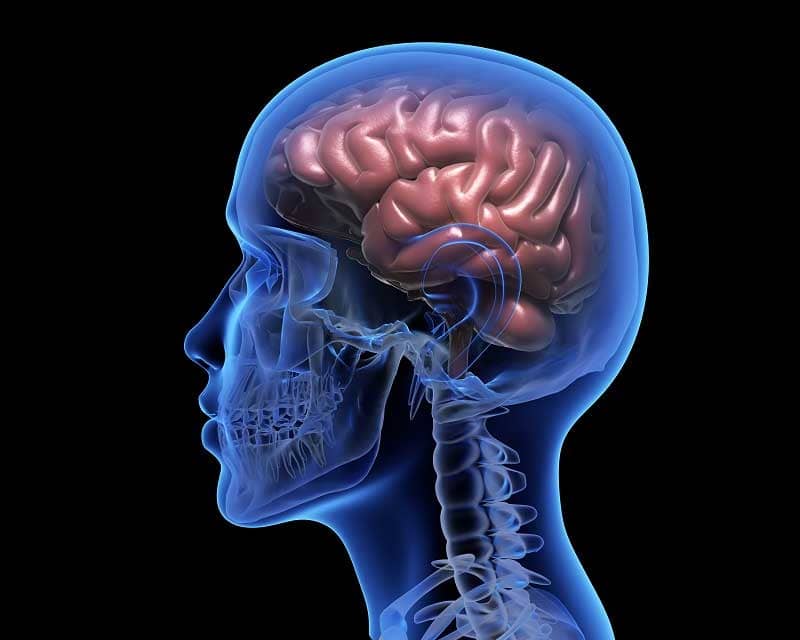 A brain haemorrhage is a type of stroke. It is essentially a condition which is caused when an artery in brain bursts and causes uncontrolled bleeding – it could be within the brain or anywhere between the brain and skull.
Based on its location, there are different types of brain haemorrhages which are categorised as subdural haemorrhage, extradural haemorrhage, subarachnoid haemorrhage and intracerebral haemorrhage. However, subdural and extradural
haemorrhages are the most common types and they cause further brain damage which can lead to some long-term side-effects.
Causes
Bleeding brain can have multiple reasons, a few reasons could be misleading though. Sometimes even a minor head injury could cause a brain haemorrhage.
Symptoms of Brain Haemorrhage: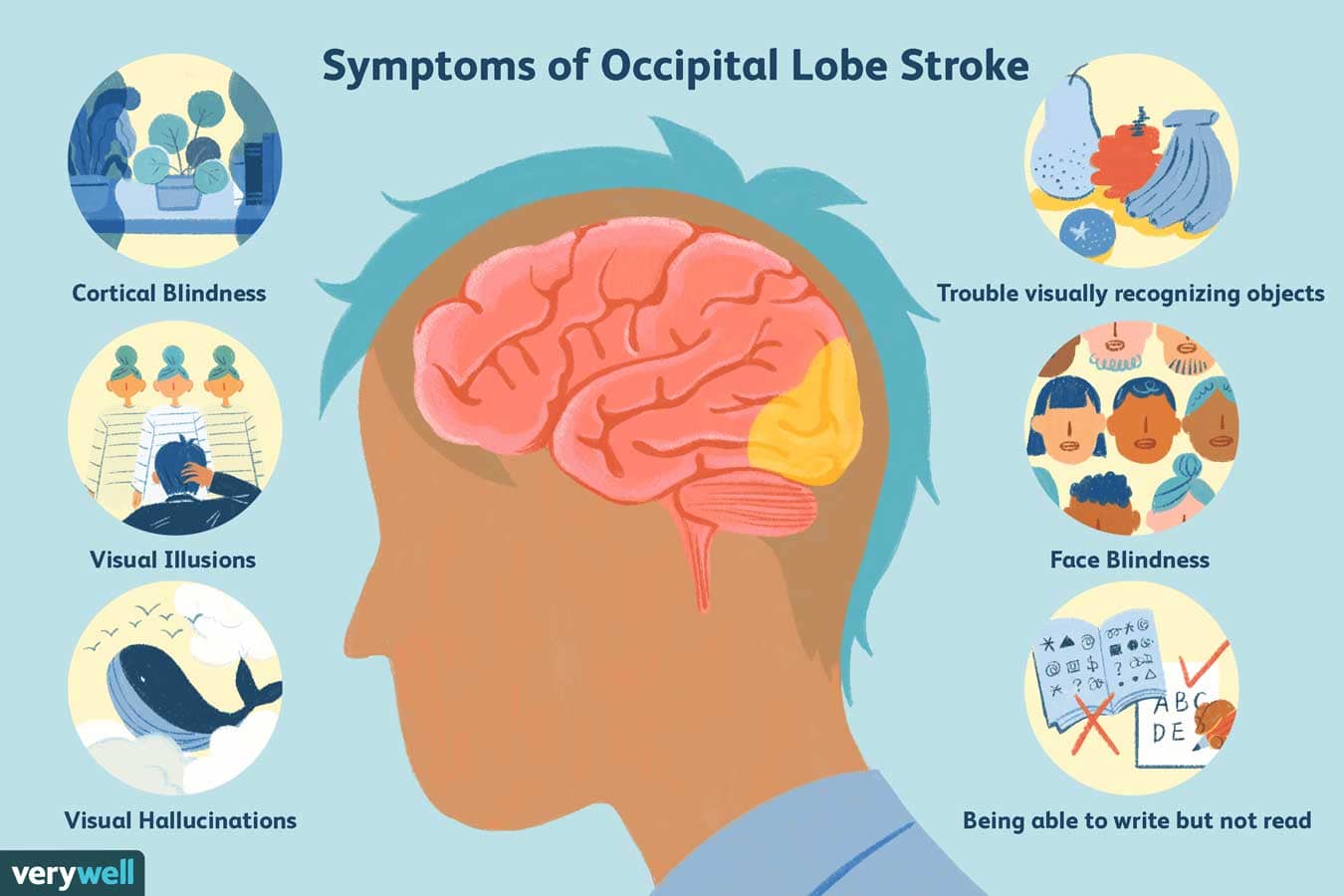 The symptoms of a brain haemorrhage may vary based on the location of bleeding in the brain and the amount of tissue affected due to the severity of bleeding. However, some of the common symptoms are as follows:
Sudden and severe headache, seizures and numbness
Difficulty in swallowing
Changes in eyesight
Paralysis, especially experienced on face/arms/legs, etc.
Vision problem or difficulty in reading/talking
Loss of consciousness, dizziness, nausea and vomiting
Ear bleeding
Loss of balance and coordination
Difficulty in speaking or swallowing
How is Brain Haemorrhage Detected?
The diagnosis of brain haemorrhage depends on the severity of the condition and symptoms experienced by an individual. This usually is done through an MRI, CT Scan or one of the methods mentioned below: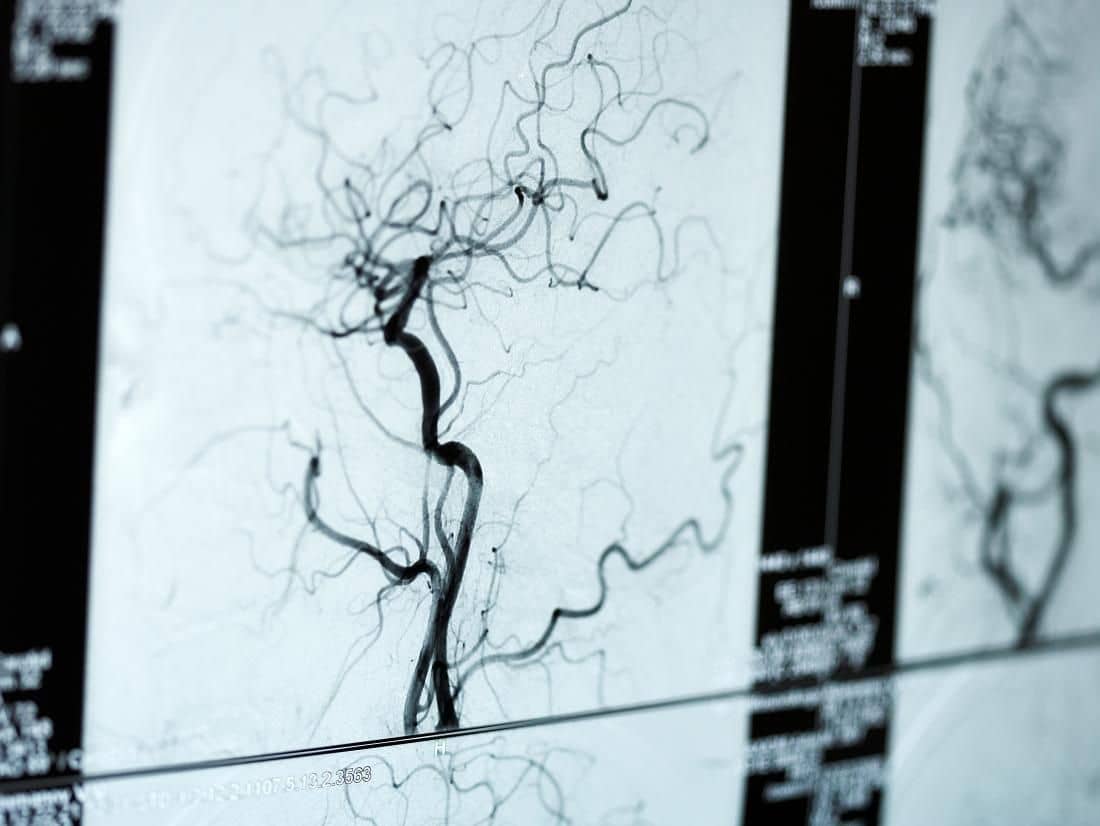 Angiogram
Cerebrospinal fluid exam
Computed Tomography Angiography
Lumbar Puncture
Best Hospitals and Treatment Options for Brain Haemorrhage in India
India is known to have some of the finest neurosurgeons in the world who are extensively trained to perform surgeries of the brain, like brain haemorrhage, brain tumour, brain clot and trauma, etc.
When it comes to treatment for a brain haemorrhage, India has some of the world-class private hospitals that offer quality treatment at a cost-effective price. These hospitals have international accreditations for quality such as JCI and NABH.
Brain Haemorrhage is a condition of an acute emergency and all these hospitals are well-equipped to manage the severity as well as complications arising from it. Some of the best-known hospitals that offer brain haemorrhage treatment in India include: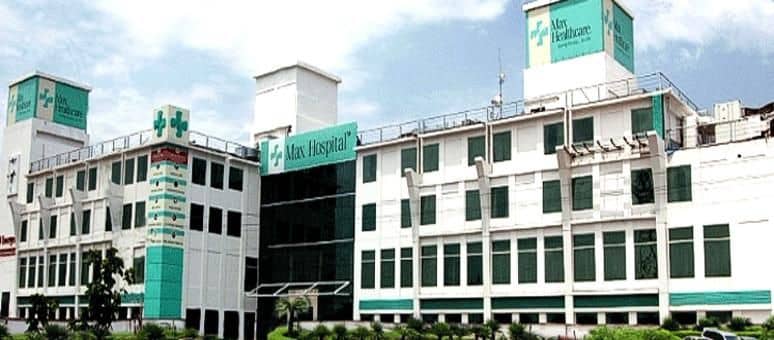 Medanta, BLK, Fortis Multi-speciality, Apollo, Primus Super-speciality, Max Super-speciality, etc.
In fact, some of these private hospitals also provide services for air transport across the country.
Based on your diagnostic reports and severity of the condition, a neurosurgeon may recommend or follow one of the treatment options listed below:
Surgical Intervention
In the case of intracerebral haemorrhage, minimally invasive surgery is the safest option as it aids in the removal of clot without craniotomy. However, in some cases, traditional surgery may be required to drain out the excess blood in the brain or repair damaged blood cells.
Brain Path Surgery
This is a procedure where the surgeon removes a tumour or a blood clot through a port or a channel. As compared to traditional surgery, this method causes lesser complications, fewer scars and has a quicker recovery time.
Catheter
Based on its location, a neurosurgeon may opt this treatment option where a long thin tube is threaded through blood vessels until it reaches the part that is affected in the area to drain out excess blood/clot.
Medication
An individual can be prescribed medication to control seizures, headaches or blood pressure.
Physical Occupational and Speech Therapy
These treatment options are generally carried out post-surgery so as to help patients regain brain functions such as speech, that may have been affected because of brain bleeding.
Choose SafeMed Trip For Instant Medical Care and Treatment
SafeMedTrip India, the most preferred and award-winning medical tourism company in India offers cost-effective and comprehensive treatment packages for patients with Brain Haemorrhage, this includes advanced diagnosis and best treatment options.
Get Free Expert Opinion Online from India's Most Experienced Neurologists right Now Right Now
Dr Sonal Gupta

Neuro Surgeon

Dr. Jalaj Baxi

Surgical Oncology
Dr. Vinod Raina

Medical Oncology

Dr Rahul Gupta

Neuro Surgeon
Get FREE Brain Haemorrhage Treatment Cost Estimates from Top Hospitals in India.
We understand each patient is unique and therefore, we offer customised treatment packages that include medical visa assistance for international patients, assistance in certified hospital/doctor selection, finalising your appointments, etc and that too inclusive of room rent, consultation fees, investigation charges, nursing, diet and drugs.
Since our inception in 2010, we have helped thousands of patients experience quality treatment in India. For details on medical travel to India, you can speak/chat with our Medical Case Managers or visit the company website: www.safemedtrip.com
Hope this will help you to seek quality yet hassle-free Brain Haemorrhage treatment in India.