To begin with, let's understand a bit about the slipped disc.
Your spinal column is made up of a series of bones which are cushioned by discs. These discs provide a protective layer by absorbing shocks from daily activities such as walking, twisting, lifting, etc.
So, when you have a condition of the slipped disc- be it due to injury, age or weakness, the inner portion of your disc protrudes through the outer ring which causes pain, discomfort and stiffness.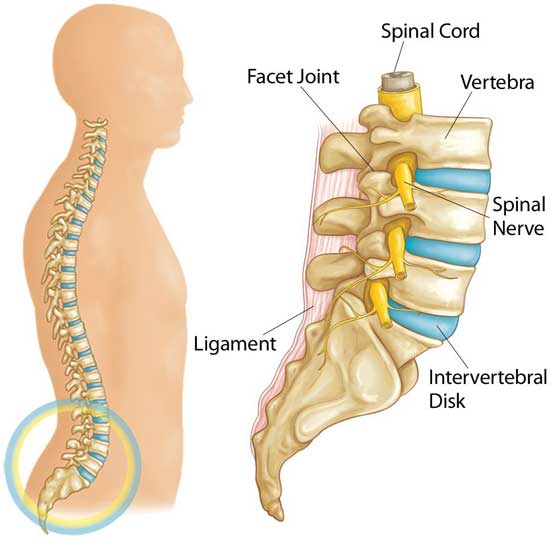 And, if at all, the slipped disc compresses one of your spinal nerves, you may also experience numbness and pain along the affected nerve.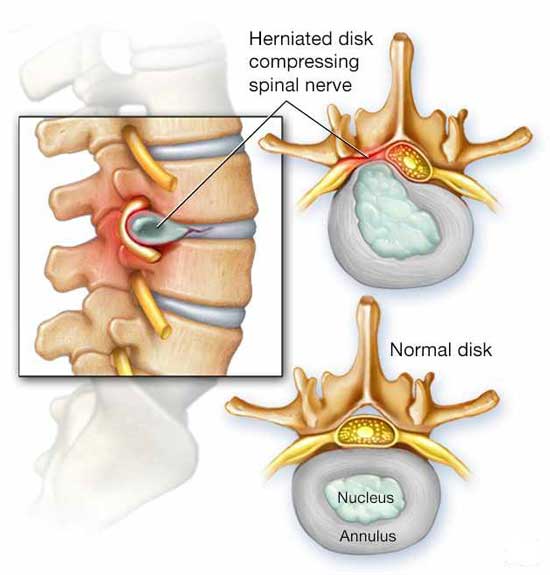 Diagnosis
Apart from a physical exam that aids your doctor to check your nerve function and muscle strength, there are a couple of confirmatory imaging tests that help to identify damaged or affected areas in your spinal column.
Some of these common tests include:
X-rays
CT Scans
MRI Scans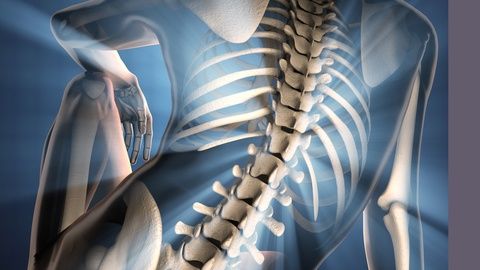 Symptoms
A slipped disc places extra pressure on the nerves and muscles around your spinal column which often causes pain or discomfort. It commonly affects the lower back area.
Why you should choose India for world-class treatment of Slipped Disc?
Timely treatment of slipped-disc is important as in severe cases it can lead to permanent nerve damage. In a few rare cases, it can even cut-off nerve impulse of your lower back and legs which may cause loss of control on the bladder and lack of sensation in your thighs.
Hospitals in India offer reasonable treatment for a slipped disc. The cost of minimally invasive surgery in India is $3,300.
Our world-class hospitals, equipped with state-of-the-art diagnostic and imagining machines have internationally trained surgeons – neurosurgeons, neurologist, physician and physiotherapist, who offer latest treatments based on the severity of the case.
We Assure Most Affordable Estimates with in 48 Hours from Top Spine Surgery Hospitals in India

Apollo
Enquire Now

Fortis
Enquire Now

Max
Enquire Now

Artemis
Enquire Now

Medanta
Enquire Now
Asian Heart
Enquire Now
---
We help you get FREE Expert Opinion from Top Doctors at Best Hospitals in All Major Cities in India.
New Delhi
Mumbai
Bangalore
Hyderabad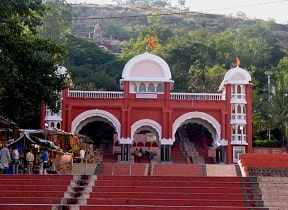 Pune
Mohali
Also, our certified hospitals make use of advanced technologies like Intra Operative MRI, Brain Suite and Computer Assisted Navigation System which is deployed by highly skilled surgeons for accurate and safe spine surgeries through a small incision.
This minimally invasive procedure helps patients to regain functionality and recover quickly.

Benefits of Minimally-Invasive Spine Surgery:
Smaller incision
Less tissue dissection
Less damage to surrounding muscles
Less blood loss and less pain
Quicker healing, shorter hospital stay
Quicker return to your normal life
But before you shortlist a hospital in India or decide on a medical tourism company in India, make sure you are in safe hands. Price alone should not be the deciding factor though.
At SafeMedTrip – India's leading medical tourism company, we make sure you receive the world-class treatment without having to spend a fortune.
We have a tie-up with recognised and certified Indian hospitals that offer the best treatment for the slipped- disc at affordable price.
Since its inception in 2010, SafeMedTrip India has helped 5000+ foreign patients find affordable and quality treatment options in India.
Right from doctor's appointment to visa assistance, Best Medical Tourism Company in India offers professional yet seamless service. For details on medical travel to India, you can log on to the company website: SafeMedTrip – Affordable Spine Surgery in India
Please visit our website for more details or chat with our Medical Case Managers.