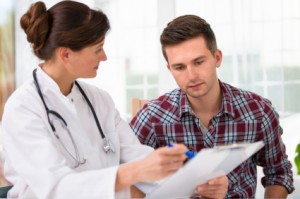 17 year old boy hadn't tasted solid food since seven years after a bad fall from height when he was 10.
Multiple fractures in the body and a fractured jaw (temoporomandibular TMJ joint) had limited him to sipping liquids and having mashed foods only.
The multiple fractures had been attended to in time and were given prompt attention. The TMJ had been missed by the family and with time it fused with the skull bone. The boy couldn't open his mouth and or even speak properly. Deformed face and breathing problems were other agonies faced by the child.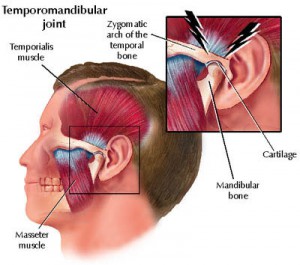 Replacing the fused or ankylosed joint with an implant that had bidirectional movement abilities was the need for this patient. The implant procured from outside the country resembled miniature form of the knee joint and could move up and down and sideways as seen in chewing movements.
The surgery was performed with specialized anesthesia, using fibroptic techniques, as the patient could not open his mouth for the tube. An X-ray was taken prior to surgery that showed the fused joint. During the surgery, the neurovascular structure of joint, including the nerves and muscular structures were removed, and the FDA-approved imported implants were surgically put. The neurovascular layer and muscles were stitched back.
This surgery can also be a great relief for adult patients suffering from temporomandibular joint ankylosis.
For more information on Oral and Maxillofacial Surgery please visit:
http://www.safemedtrip.com/medical-services/dental-treatment-in-india/oral-maxillofacial-surgery-in-india.html