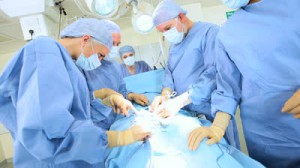 Patients with esophageal cancer who receive chemotherapy and radiation before surgery have better outcomes, Dutch researchers reported.
Patients with esophageal cancer have the best chance to survive this cancer when they are treated with preoperative chemo-radiotherapy followed by surgery. By giving preoperative chemo-radiotherapy, more patients are cured than with surgery alone. In the United States, more than 17,000 people will be diagnosed with esophageal cancer, according to the American Cancer Society. The Dutch team randomly assigned nearly 400 people with esophageal cancer either to surgery alone or chemotherapy and radiation before surgery.
The resea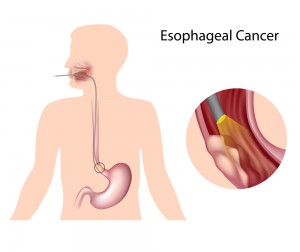 rchers found patients who received chemotherapy before surgery lived an average of four years, while those who went straight to surgery lived an average of two years. More patients in the chemotherapy group had a complete response to treatment and had more of the cancer removed during surgery than those who had surgery alone, the team also noted. Complications after surgery were similar in both groups.
With esophageal cancer, removing the cancer from the area around the tumor is key to treatment. Chemotherapy and radiation is performed before surgery to help contain the cancer so more of it can be removed during the operation.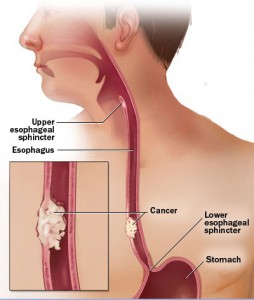 This approach is becoming standard therapy, but this study gives the proof positive that that's the way it should go. Although the treatment adds initial cost, it can save money. If it leads to more cures, it's going to save money.
Patients need to make sure this approach is discussed with them, so they just don't run straight to surgery. This is an important and well-done study that will influence practice patterns. For all intents and purposes, the standard of care for locally advanced esophageal cancer was already preoperative chemo-radiation followed by surgery. The significant improvement in the chemo-radiation portion in this trial confirms this current standard of care.
For more information on Esophageal Cancer Treatment please visit:
http://www.safemedtrip.com/medical-services/cancer-treatment-in-india/esophageal-cancer-treatment-in-india.html