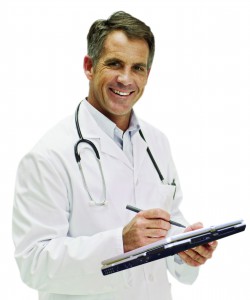 A 27-year-old student, diagnosed with colon cancer, successfully underwent a laparoscopic surgery at a leading hospital in New Delhi.The patient initially witnessed blood in his stool which compelled him to undergo some blood tests. An endoscopic examination revealed that he had a tumour in his rectum. It was later confirmed to be a cancerous tumour, also known as colon cancer.
"I ignored it initially. But later when the bleeding persisted I told a colleague who insisted I undergo some tests for the same," said the patient. The patient got admitted to the Hospital in New Delhi and underwent laparoscopic surgery.
A team of doctors led by, senior consultant, GI Cancer Surgeon and Director, of Digestive and Liver diseases, at the hospital operated upon the patient and removed the cancerous rectum.
"During the surgery the big painful incisions on abdomen were totally avoided and subsequently had chemotherapy to consolidate the gains of the surgery," said the surgeon after the surgery.
However, complications recurred when he again developed cancerous tumours in the remaining part of his colon or the large bowel. He again underwent the laprascopic surgery.
Surgeon said: "Even after the removal of the entire colon, he is leading a near normal life now."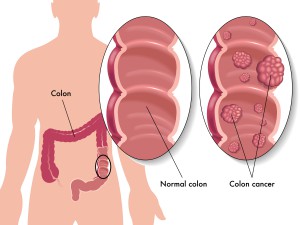 Though patient's health complication was cured but, with extensive surveillance, early detection and prompt treatment colon and rectum cancer could be treated effectively.
"It is believed that a healthy lifestyle, maintaining ideal body weight and a high fibre content of the diet can prevent colon cancer," surgeon said.
"The good news is that once detected, a proper treatment planning by a team specialising in the management of colon and rectum cancer can give positive and hopeful results."He noted that colon cancer, which mostly used to be a disease ocurring in 50s or 60s in one's life, is affecting younger people in their 20s and 30s.
Surgeon said laparoscopic surgery with minimal blood loss and reduced post-operative pain has been shown to be very effective in treatment of patients with cancer of colon and rectum.
For more information on Colon Cancer Treatment in India, please visit this link : https://safemedtrip.com/medical-services/cancer-treatment-in-india/colon-cancer-treatment-in-india.html