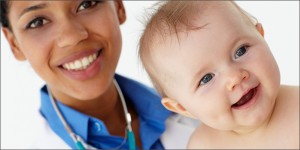 3D imaging, advancement over the 2 dimensional CT scan is being increasingly used at Safemedtrip affiliate hospitals while undertaking complicated and life threatening brain surgeries
A three year old child was brought to the hospital with a rare congenital disorder called Craniosynostosis in which one or more sutures of the skull fuse prematurely. A fused brain box does not expand to accommodate the growing brain because of the brain growth stops. If the condition is not attended to early, the child develops permanent mental retardation, facial distortion, blindness, sensory loss and physical disabilities. The best age to correct this defect is around 12 weeks of age.
The paediatric surgeons made use of the latest 3D imaging technology and microscopic instruments to perform this highly complicated surgery. The minimally invasive method of decompression surgery ensured the use of small instruments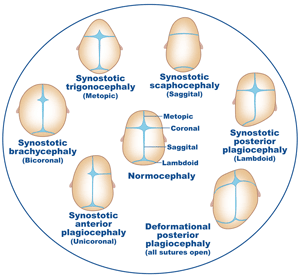 The use of 3D imaging is a technological boost for surgeons performing such intricate surgeries. The image provided a complete life like view of the skull and the brain inside with all arteries, veins, nerves and sinuses. This helped the surgeons to plan their route of entry into the skull in order to cause minimal damage to the surrounding structures. The new technique helps to guarantee the post-operative success of the surgery on the operation table itself. Specially designed for such procedures to be inserted into the skull through small holes drilled across the fused suture.
The bone is cut slightly which opens up the suture and allows the skull to expand to accommodate the growing brain.
For more information on Cyber Knife radiosurgery please visit:
http://www.safemedtrip.com/medical-services/advanced-technology-treatment-in-india/cyber-knife-radiosurgery.html