Bedridden Burundian back on his feet in Bangalore at SafeMedTrip affiliated hospital
In 1997, during an encounter in civil war-torn Burundi, a soldier in his early twenties was shot on his head and left hip. Though he survived the gun shot in the brain, the bullet that hit his leg and hip made him bedridden for more than a decade. But the battle-scarred Onesphore Nsabimana got a new lease of life, courtesy the doctors in Bangalore.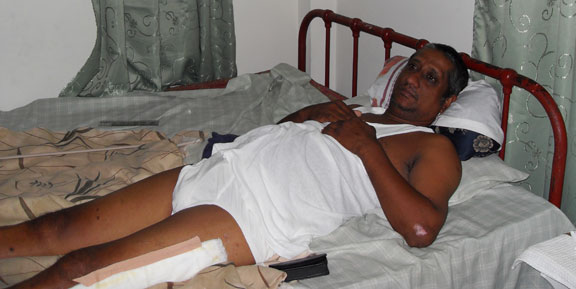 Onesphore, 37, was sent to SafeMedTrip affiliated World Class Hospital in April this year by his country's defence force for treatment. He is back on his feet now. "My entire hip region was paralyzed and passing motion was a killing task every day. I had to use the wheelchair to move about. But I had hope that one day my life would become normal again. And now I am back on my feet," he said. Onesphore began to walk after undergoing several procedures at Hospital The ethnic strife in Burundi had claimed three lakh lives. Onesphore was among the many who survived, but with major injuries.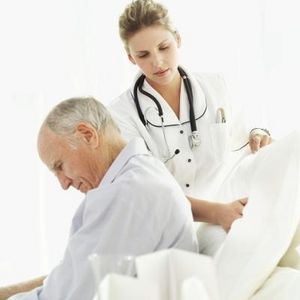 According to senior consultant in department of neurology in the hospital, the patient had suffered complex damage in the nervous system following the gun shot. "All that he wanted initially was to get rid of the pain that he had in passing motion. Later he asked like a child, 'Doctor, will I be able to walk?' I was touched by his question and took it up as a challenge. For first three days, I did detailed and specific analysis of the problem through various tests. He had a bullet shot in his head also, but he survived it. However, it was not the same with the gun shot on his hip that had not just paralyzed his hip portion, but also damaged a bundle of nerves. Lumbosacral plexus, a complex area where more than 40-50 nerves meet to form the main nerve in the leg was damaged, leaving him immobile and in pain . Onesphore was operated accordingly and is now undergoing physiotherapy treatment. He has no problems with his bowel habits now and is able to walk on his own. He will be in hospital till his muscles regain the strength. M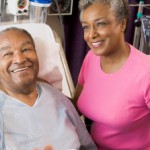 y wife married me when I was on partially bedridden and on wheelchair. She could not believe when I told her that I am able to walk. I am eager to see my family back in Burundi," says Onesphore, who travelled to Bangalore with five other soldiers. To know more about Orthopedic Surgeries in India please visit this link: https://safemedtrip.com/medical-services/orthopedic-surgeries-treatment-in-india.html