SafeMedTrip Consultants Pvt. ltd.
301, Ansal Tower 38, Nehru Place
New Delhi-110019 India
Contact Numbers:
International Helpline Number:+91-9899993637
E-mail:
For Customer Queries: help@safemedtrip.com
For PR and Media: pr@safemedtrip.com
For Alliances and Tie-ups: alliances@safemedtrip.com
You can also get in touch with us on:

24×7 Patient Helpline : +91-9899993637


WhatsApp : +91-9899993637

E-Mail Us :
hospitalindia@yahoo.com
hospitalindia@gmail.com
Get Expert Opinion from India's Best Doctors.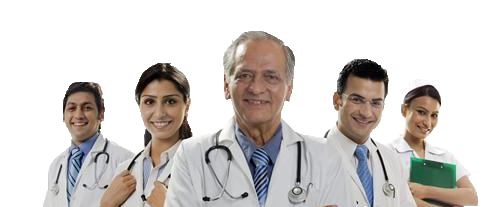 ---
Please fill in this form and we will contact you soon.
Note: If you are unable to submit this form, ​​please Email or WhatsApp the medical reports to us. We will arrange a No Obligation opinion and Treatment Cost estimate from India's Best Hospitals for you
WhatsApp: +91 9899993637